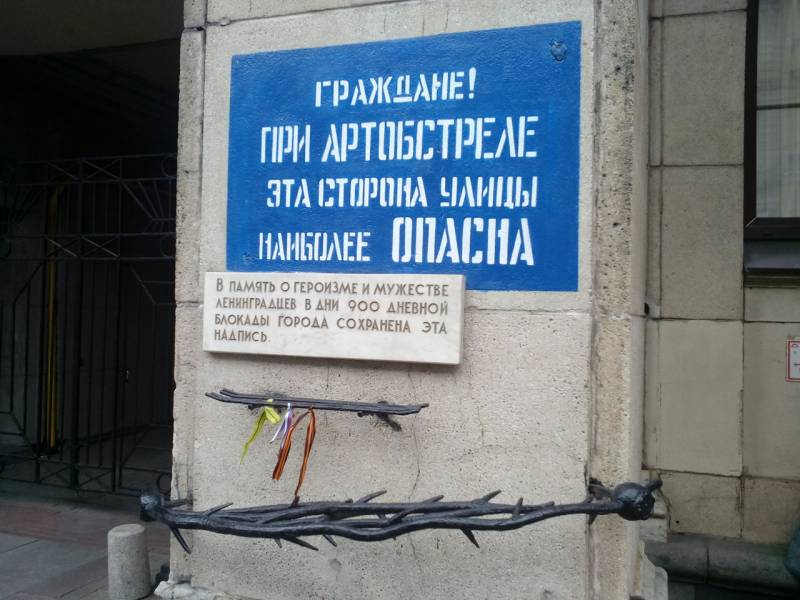 January 27, 1944 is the day of the complete lifting of the siege of Leningrad. The blockade, which was carried out by the divisions of Nazi Germany and its Finnish, Italian and Spanish allies, became one of the most tragic and at the same time heroic events of World War II. Beginning on September 8, 1941, the Leningrad blockade lasted a long and painful 872 days.
The Nazis, hoping for a plan of "lightning" war and a quick victory, hoped to take Leningrad within a few weeks of 1941 in order to gain the opportunity to control industry in the northwestern part of the USSR and defeat the Soviet Baltic Fleet. In addition, the German army and its allies were tasked with the capture of Leningrad in order to ensure an unhindered supply of resources from the ports of Norway. For Leningradites, Hitler's plans were destined for a sad fate. The very name of the city acted on Hitler as an irritant.
Until now, historians cannot agree on exact figures regarding losses in Leningrad. They agree on one thing - we are talking about hundreds of thousands of dead civilians: from shelling and bombing, from hunger, cold and disease. The minimum estimate is about 620 thousand people, the maximum is about 1,3 million. Moreover, over 90 percent are residents who could not survive the monstrous famine that covered Leningrad as a result of the Nazi blockade.
From the book of the American publicist M. Walzer:
More civilians died in the siege of Leningrad than in the hells of Hamburg, Dresden, Tokyo, Hiroshima and Nagasaki combined.
Most of the survivors of the siege of Leningrad are buried in the Piskaryovskoye cemetery. The total number of graves of victims of the Nazi blockade on it is about half a million. About a hundred thousand victims of the blockade are buried in the Serafimovsky cemetery of the northern capital.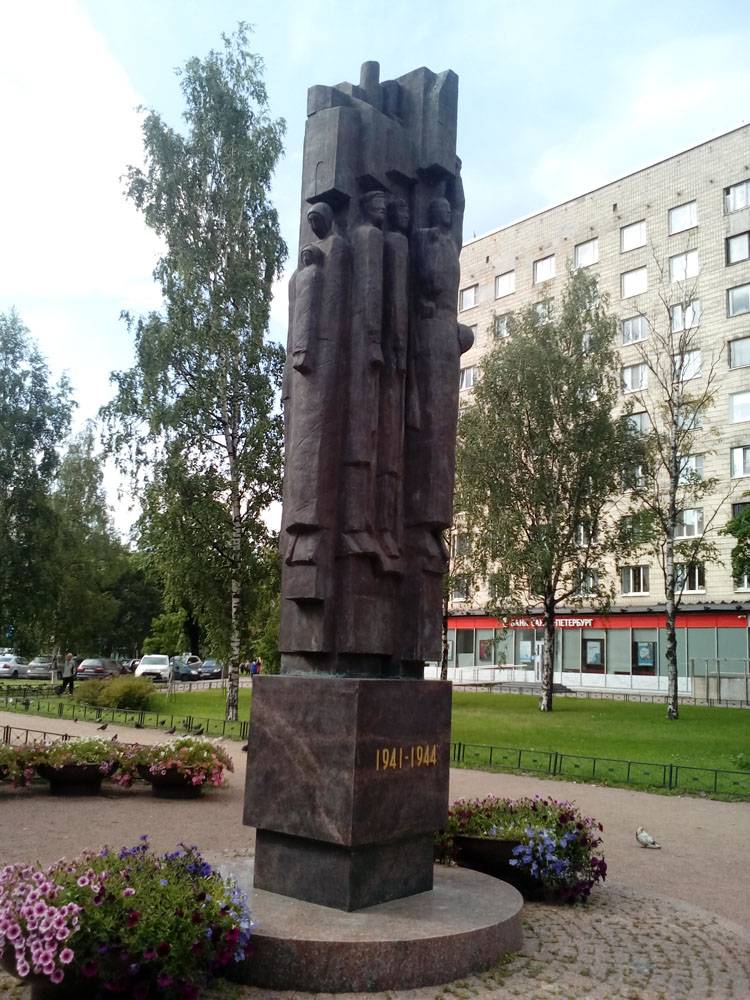 It
история
, which will forever remain with us - including in the stories of the unconquered blockade survivors of what is, in fact, difficult to describe in words.