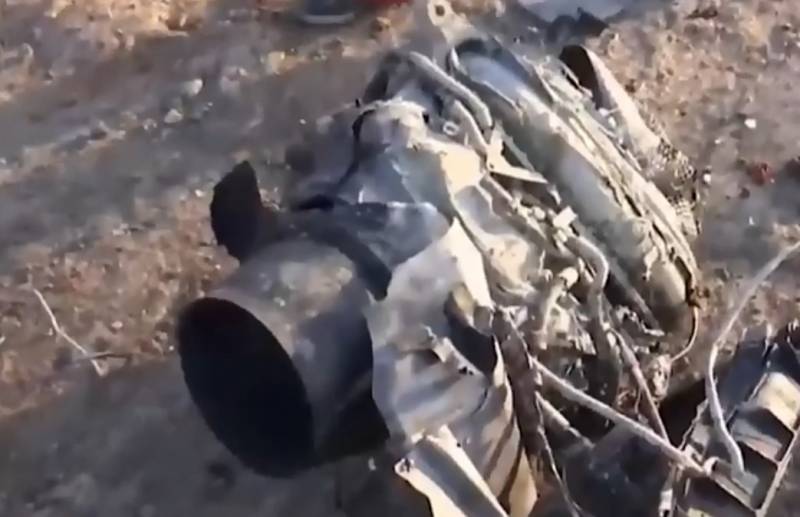 The staff of the Ministry of Roads and Urban Development of Iran will study the contents of the flight recorders found at the crash site of the Boeing 737 passenger liner of the Ukrainian airline UIA. Moreover, the "black boxes" themselves will not be exported from the country.
According to the Tasnim agency, the deputy of the Iranian Majlis (parliament) Farajullah Rajabi said this. He is also a member of the parliamentary development committee. The deputy said that Tehran's policy is such that recorders should be decrypted by Iranian specialists in the country. Iranian experts traveling to Ukraine doubted that they would be able to cope with the task there if the "boxes" were delivered to this country.
The Ukrainian airliner Boeing 737, crashed near Tehran on January 8, belonged to Ukraine International Airlines and flew from Tehran to Kiev. All 176 passengers and crew on board the aircraft died. A few days later, Tehran officially pleaded guilty to the disaster. According to the Iranian military, the passenger plane was mistakenly shot down by the means of air defense of the Islamic Revolutionary Guards Corps.