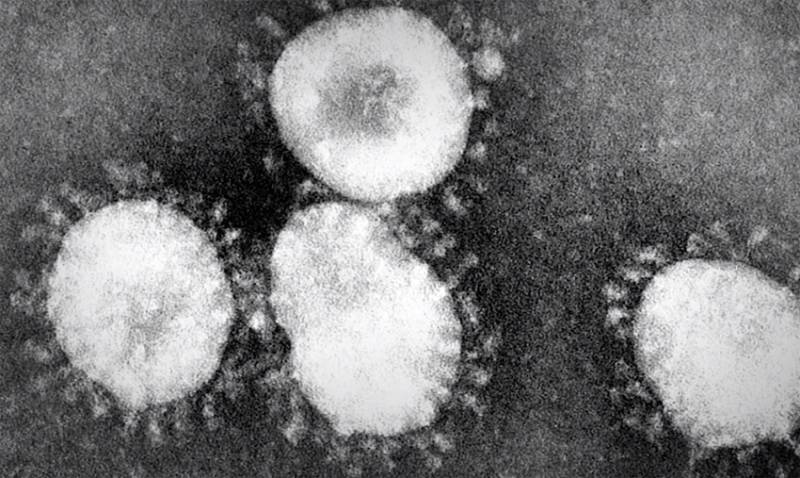 January turned out to be extremely eventful. American drones bomb Iraq and eliminate an Iranian general, Israeli planes strike at Syria, Iranian Shiites attack the US Embassy in Baghdad, Iranians admit to attacking Ukrainian Boeing, and the government is resigning in Russia.
With a somewhat strange irony about this, Konstantin Semin says:
What is missing is a pretty epidemic.
The Agitprop program addresses the incidence in China of the so-called coronavirus.
At the same time, statements are made by bloggers up to those that YouTube offers to find out the answer to the question of how to defeat the coronavirus using Tarot cards.
The following are statements by officials, including senior representatives of the World Health Organization.
Konstantin Semin recalls the situation that was recorded in 2012 in the Middle East. Then the MERS virus proved to be there, from which about 2,5 thousand people died.
The journalist's thoughts on the Chinese coronavirus are in the plot: