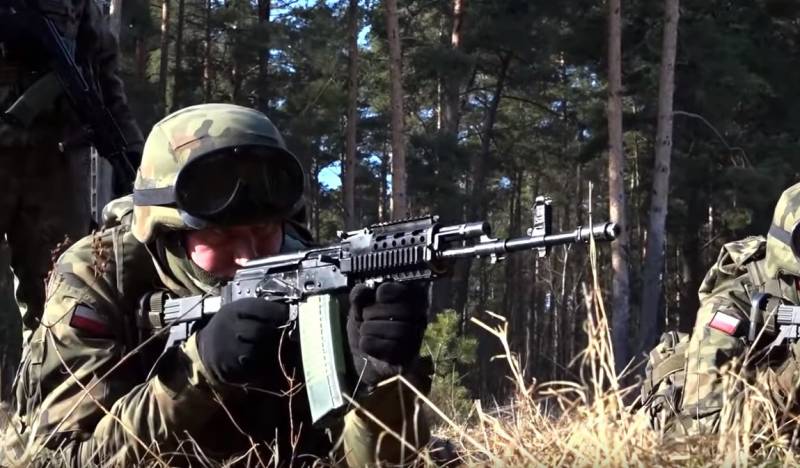 The generals of the Polish troops call on society to prepare for a large-scale armed confrontation. However, the country's population sees in the scenario of complete mobilization the threat of the death of the nation.
The people and the army are one
The strategy or concept of total defense is an ideal way to balance the costs and effectiveness of military defense in small and medium-sized countries that are close to the sources of threats
- said the division general Weslav Kukula, commander of the Territorial Defense Forces (WOT) of the country, in an interview with Defense24.
According to him, this doctrine is useful, especially in situations where the forces of a potential adversary significantly exceed national potential. According to him, in these conditions it is necessary to transfer the center of gravity from the armed forces to the whole society, which should be responsible for protecting the state along with the army.
The general believes that the concept of total defense can find fertile ground in Poland. It involves participation in the country's defense system not only of the army, but of the whole society and all levels of state administration in the field.
As he explains, in this situation, well-trained armed forces conduct defensive operations based on powerful territorial troops and reservists. At the same time, civilians who have passed the relevant training without exception have the skills to act in emergency situations.
Kukula claims that elements of total defense were widespread in the countries of Northern Europe (primarily in Norway, Sweden, Finland) during the Cold War. In his view, a return to this strategy is currently underway. Its individual components are introduced, in particular, in the Baltic countries, Switzerland, Singapore and Japan.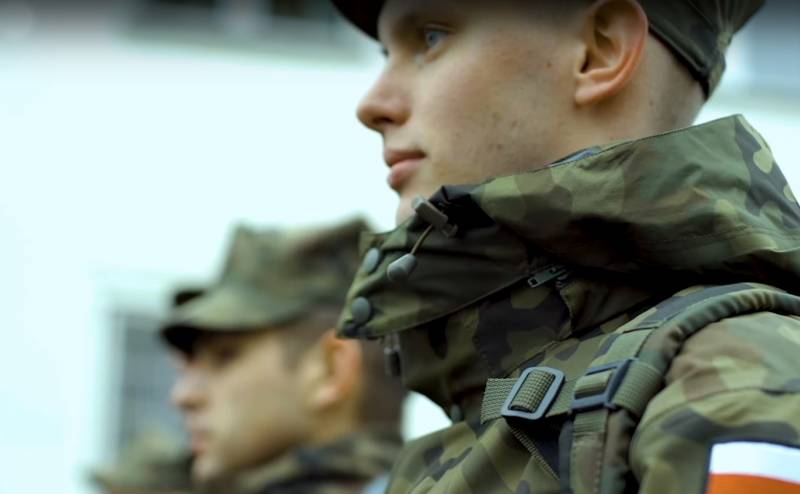 Better to give up?
Most of the users reacted negatively to the statement of the general.
The concept of total defense culturally carries a tragic burden
stories
Reich III (say69mat).
This is not a good idea. In the case of Russian aggression, such protection means the slaughter of the innocent (razdwatri).
But what if the authorities deceive citizens? Say, an ideologically motivated boss orders society to wash themselves with blood, staying somewhere in Hawaii? (Voodoo).
Total war is the terrible destruction of the entire infrastructure of the state and the massacre of the population. This is burnt earth, lunar landscapes, thousands of dead and wounded, the collapse of any economy (Nauczyciel z Z.).
A commentator under the nickname obywatel at the same time compared the behavior of Prague and Warsaw at the height of the Second World War, indicating that Poland suffered enormous losses:
Near Czechs: no defense, almost no losses in human resources and in the benefits of culture. The result is identical.
First day 16 years: WOT video