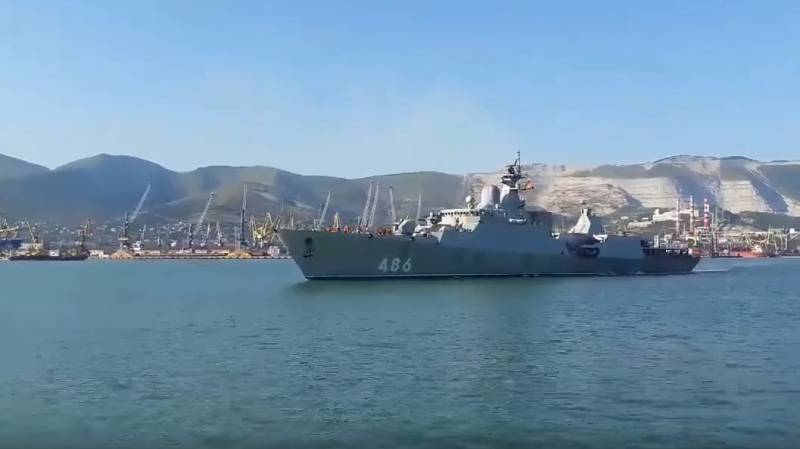 The goal of Vietnam is to make a revolution in military affairs by turning the troops into an army that meets the demands of the times. It is being implemented as part of the Step by Step to the Present program, gradually improving the quality of weapons and equipment.
No submarines needed
Recently adopted by Hanoi, the White Paper on Defense maintains this course, focusing on the development of the naval
fleet
.
In the next 5 years, Vietnam will not be able to acquire a larger number of submarines, but priority will be given to surface combat and other ships
- Fan Van Giang, chief of the General Staff of the Army, explained, indicating that the country's Navy is now rated as the most modern in ASEAN. This state of affairs must be maintained.
According to VietDefense, pennants are still being written off in South Korea: another Pohang type corvette and two Ulsan class frigates have been dismissed. It is alleged that of these, Hanoi promised two ships. The Vietnamese military are deeply modernizing the units donated by Seoul, installing instead of relatively light weapons powerful Russian anti-ship systems "Uran-E". So, two Pohangs have already been converted, which have turned from actually patrol vessels into shock pennants: they are capable of carrying 8 anti-ship missiles X-35 Uran-E (or their local counterpart KCT-15).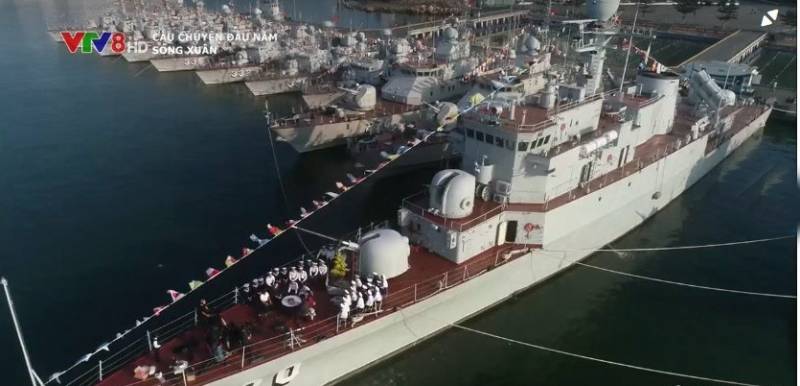 Ship type Flight III Pohang with Uranus-E
What to choose in Russia
However, the naval program provides for not only replenishment of the fleet through the modernization of foreign ships, but also the acquisition of new units. During a recent visit to Russia by the chairman of the country's National Assembly, Nguyen Thim Kim Ngana (December 2019), she discussed Vietnam's intention to purchase a third pair of Cheetah frigates 3.9 (each of them carries 8 Uran-E anti-ship missiles).
As some sources reported yesterday, the navy may choose another option because the Cheetah design is considered obsolete. In this regard, earlier the Navy is eyeing the Russian frigates of the project 22350 and 11356Р / М
- notes VietDefense.
At present, the striking forces of the Vietnamese fleet are represented by 6 submarines of the Hanoi type (local designation is Varshavyanka 636.1) armed with Caliber-E, Cheetah corvettes 3.9 (4 units) and Pohang (2 pennants) equipped with Uranom-E ", one patrol ship PS-500 with a similar system and 12" Lightning "with anti-ship missiles" Termite "(4 boats) and" Uran-E "(8 units).