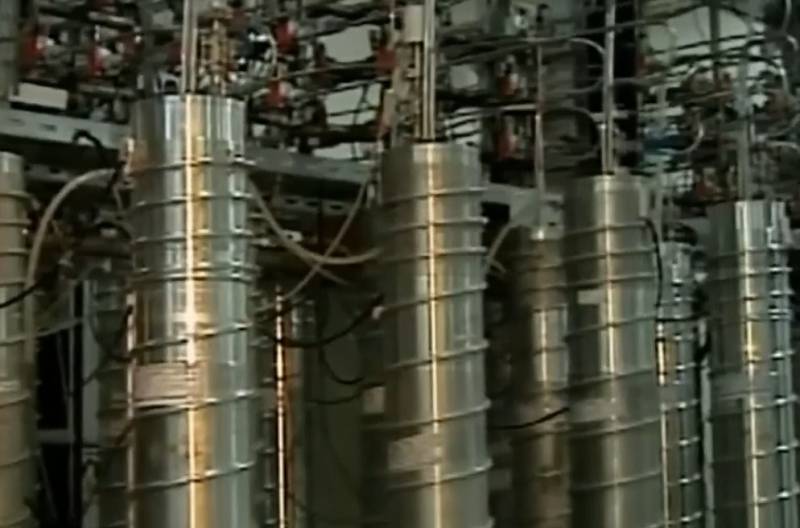 Iran has sufficient capabilities to enrich uranium to any level. To begin work in this direction, Iranian specialists will only need the relevant government order.
This statement was made by Ali Asgar Zaren, Deputy Head of the Atomic Energy Organization of Iran. The official said:
If today the Iranian authorities make such a decision, the Atomic Energy Organization as an executor will be able to enrich
uranium for any percentage.
Zaren said that now the country's enriched uranium reserves are 1200 kilograms.
Tehran announced its readiness to finally withdraw from the nuclear deal on January 5 after the death of General Kassem Suleimani in Baghdad as a result of rocket fire from the United States. But if sanctions against Iran are lifted, and the Islamic Republic receives a guarantee that its rights will be respected, Tehran is ready to return to fulfilling the conditions of the Joint Comprehensive Action Plan (JCPOA).
Earlier, the American edition of National Interest claimed that Iran could restore parity in the region only if it created its own nuclear
weapon
.
According to the IAEA, Tehran has resumed uranium enrichment at the Fordo nuclear complex since last November.