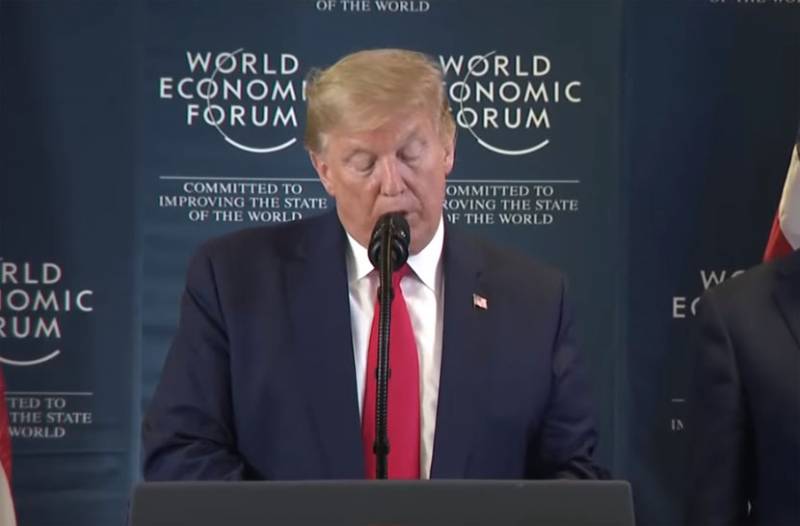 Both Barack Obama and George W. Bush had a coherent Middle East policy. And even if in many cases it was worthy of criticism, it even existed. Donald Trump is more chaotic in the region, which is a sign of a lack of a clear plan.
Such a statement was made by the expert of the Center for Research in the Gulf of the University of Qatar, Luciano Zaccara, in an interview with the Polish edition of Defense24.pl.
The expert draws attention to the fact that the crisis around Iran began long before the American attack in Baghdad. Prior to this, there were attacks on tankers in the Red Sea and the Persian Gulf, a downed American drone, shelling of oil fields in Saudi Arabia. And all this happened at a time when there was hope for a warming of relations between the United States and Iran.
According to the expert, in this way the countries of the region were shown that in the event of a conflict between Tehran and Washington, they too would not be left out. And it has already borne fruit. For example, the UAE has already begun to soften its anti-Iranian rhetoric. It turned out that no one wants a war in the Middle East.
The expert believes that during the reign of Trump, the United States ceased to pursue the goal of promoting democracy in the world. The current American president does not need this - he puts at the forefront the interests of the United States exclusively. According to Zakkar, America is no longer worried about the security of other countries, it gives up the role of "world gendarme."
Of course, the White House wants to maintain its influence in the Middle East, but does not want to make efforts for this.
As for Russia, it is already involved in political processes in Syria, but does not show interest in expanding its influence in other countries. Moreover, Russia is not interested in taking sides in the new unfolding conflicts. For example, Moscow maintains close and warm relations with Saudi Arabia, despite no less warm relations with Iran. And this despite the fact that Iran and Saudi Arabia are rivals.