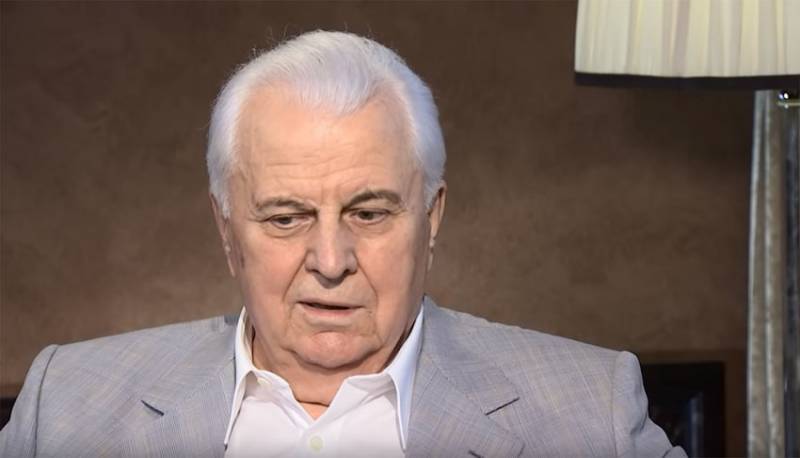 The first president of Ukraine, on the air of the Direct channel, made a new statement on "ways to return Crimea and Donbass" to the Ukrainian structure. According to Kravchuk, today's Kiev has opportunities for the return of Donbass "on its own."
Kravchuk:
Donbass they have not taken. I believe that Donbass can return with the help of the world community and our systematic work.
According to the first Ukrainian president, Kiev needs to act "on the idea of ​​peace, on the establishment of peace, which is what President Zelensky does today."
At the same time, Kravchuk actually advised Zelensky not to pay special attention to the so-called national patriots, who constantly talk about the need to return Donbass by force, without international meetings and negotiations.
Speaking about the Crimea, Kravchuk said that the peninsula today is "in the system of relations of the Russian Federation". In fact, this is a recognition from the first president of Ukraine of the fact of the Russian jurisdiction of Crimea.
Kravchuk added that Ukraine will not give up Crimea, its territorial integrity, but "there will only be a different scheme for its return to Ukraine."
Kravchuk:
And how it works, I can't say right now.
According to the logic of Kravchuk, Ukraine will not refuse territorial integrity, but why in the case of Crimea Russia should refuse it?