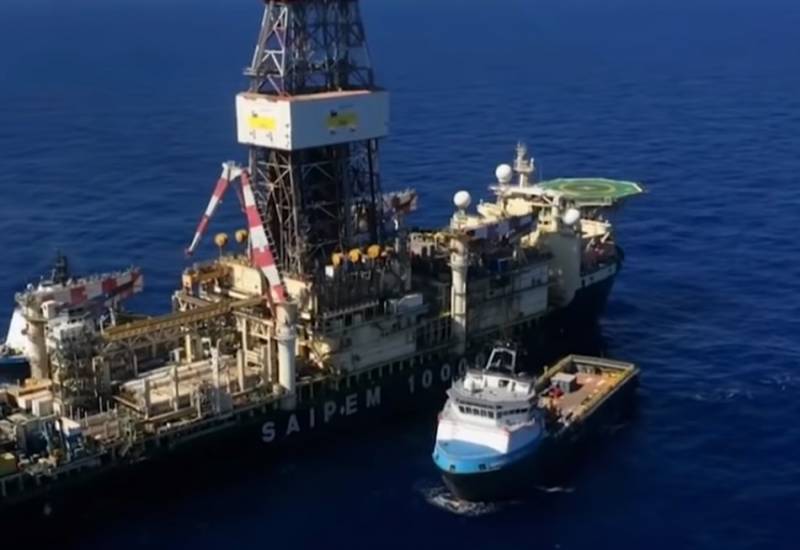 Nicosia will not vote for a new sanctions package against several Russian citizens. This was reported to Reuters by three sources from diplomatic circles.
Much more than sanctions against Crimean officials, Cyprus is worried about tough measures against Turkey due to the development of oil and gas fields in the territorial waters of this island. EU sanctions against Ankara have already been prepared, but they have decided to postpone them for now, which Nicosia is not happy with at all.
Demetris Samuel, the official representative of the Cypriot Foreign Ministry, rejects the assumption that the position of Cyprus in relation to anti-Russian sanctions and the unaccepted decision of the European Union regarding the development of oil fields by Turkey off the coast of Cyprus are somehow connected:
There is no connection between the two sanctions regimes. We are busy reviewing information about Ukrainian sanctions.
Turkey believes that it has every right to develop hydrocarbon deposits in the exclusive economic zone of Cyprus, with which Cyprus and Greece strongly disagree. In Athens and Nicosia, drilling on the island shelf is regarded as a provocation from Ankara. The EU supports their position and even imposed sanctions against Turkey in June last year.
Thus, the position of Cyprus does not allow the EU to introduce new sanctions against the Russian Federation.