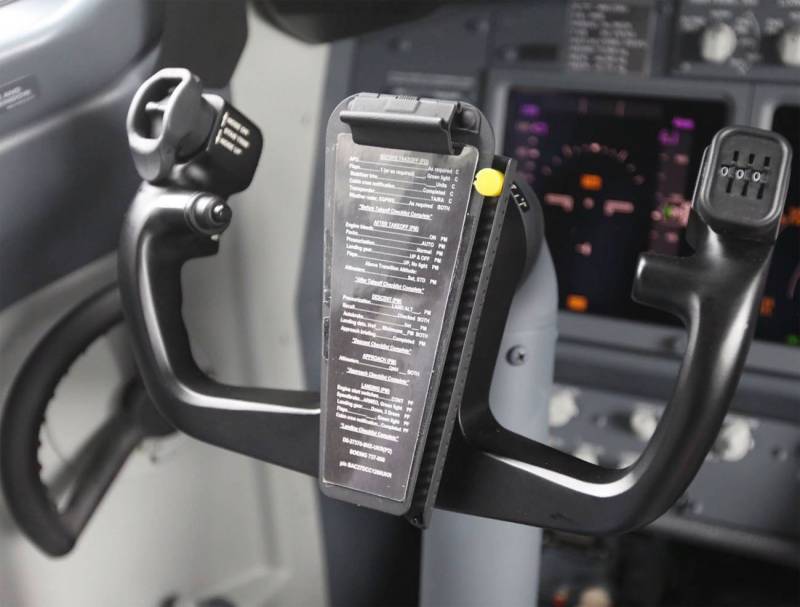 In an interview with Israeli TV, the President of Ukraine answered the question of why he did not immediately speak out about the attack on the plane of Ukraine's International Airlines by the Iranian air defense complex. Recall that we are talking about a strike on a Boeing 737 with two anti-aircraft missiles.
Responsibility for this strike was assumed by the aerospace forces of the IRGC, whose command noted that the blame lies with the United States, which escalated the situation in the region. In Tehran, we recall, the strike was called a "fatal mistake" and was explained by the loss of communication between the air defense command post and thereby the calculation of the air defense system. The reasons for the loss of communication are still unclear.
According to Vladimir Zelensky, he did not immediately make an appeal about the Iranian attack on the Ukrainian Boeing, as he did not have strong evidence of Iran's involvement in the attack on the airliner.
At the same time, Zelensky noted that "initially it was Iran's strike on the plane that was considered as a priority version."
The President of Ukraine said that in the very first days after the tragedy he went to the relatives of the deceased Ukrainians and said: "We were shot down."
From an interview with Zelensky on Channel 9 of Israeli television:
I then told them (the relatives of the victims): I want you to know for sure that this is 100 percent not a technical error. And not a mistake of your relatives, and not a mistake of a professional crew. Of course, to completely calm them failed.
Then, as Zelensky himself notes, he announced the demand for compensation from the Iranian side.
Recall that there is still no data on the decoding of Boeing's flight recorders. January 20 Zelensky turned to Tehran with a request to transfer the "black boxes" of the liner to Kiev. So far, the recorders seem to remain in Iran. Earlier it was reported that Tehran intends to transfer them to French experts.