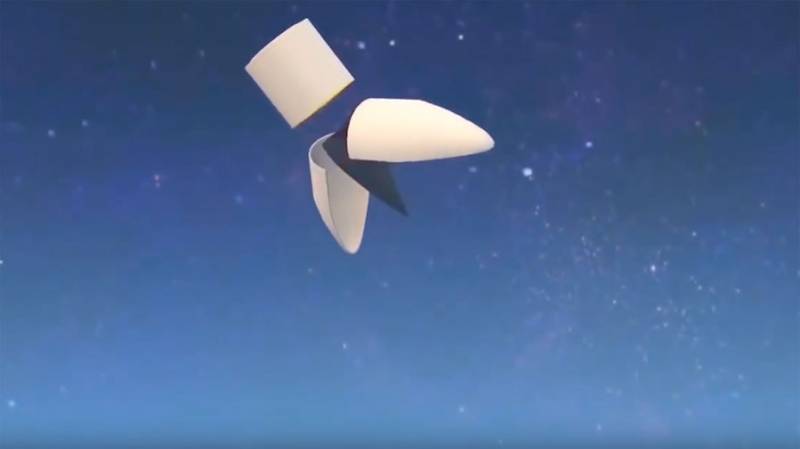 Chinese media released material on the development of a project to create hypersonic
weapons
in the PRC. The material provides an assessment voiced by military expert Lei Jie. He notes that, having relatively small technological capabilities in the field of aircraft and rocket propulsion, China has made great strides in the development of a "hypersonic" program.
From a statement by an expert from China:
China has the worst technological reserves of the three countries leading in the military industry (USA, Russia, China). But China at the same time demonstrates the fastest development in terms of creating hypersonic weapons, ahead of the pace of Russia and the United States. If Moscow began work back in the days of the USSR, and today's Russian engineers base their activities on creating hypersonic missile developments on a Soviet backlog, then Beijing has been acting in this direction only since 2014.
Lei Jie cites the example of the Chinese hypersonic unmanned aerial vehicle DF-ZF (formerly WU-14).
At the same time, the statement by Lei Jie that China has been working on hypersonic technologies since 2014 is puzzling. Indeed, in January 2014, the same WU-14 made its first flight. At least this was reported by the Chinese media. According to Chinese sources, a hypersonic drone capable of delivering nuclear warheads can reach speeds of up to 10 M, but whether it developed such a speed in the course of numerous (at least seven) tests is not reported.
Lei Jie claims that China uses exclusively its own achievements in creating hypersonic weapons, including the works of the Chinese theorist of intercontinental flights of the 1940s, Professor Qian Xuesen.