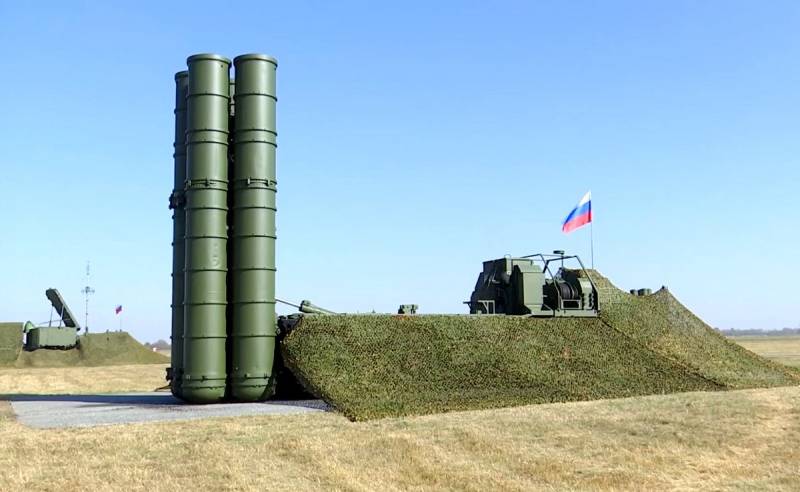 Pakistani authorities issued a statement expressing concern over the proliferation of Russian-made anti-aircraft missile systems. According to Islamabad, their deployment in a region torn by territorial disputes can lead to an increase in military escalation.
We believe that such destabilizing systems can undermine the counterbalance system and order in South Asia and lead to an unnecessary arms race
- noted in the foreign ministry of the country.
In accordance with the agreement between Moscow and New Delhi from 2018 with a total value of over $ 5 billion, Russia pledged to transfer five S-400 systems by 2025. According to the Indian press, the deployment of a new anti-aircraft missile
weapons
will begin in 2020 year.
Islamabad made the stated statement amid ballistic missile tests. Pakistan on Thursday launched a successful launch of the Ghaznavi ground-to-ground missile. A few days earlier, India tested the K-4 medium-range missile, which is able to carry a nuclear warhead.
In recent years, Islamabad has been faced with serious financial difficulties, which, according to Indian experts, are able to strengthen the military-technical lag behind its potential adversary. It is possible that, without the funds to acquire the S-400, the Pakistani authorities decided to respond to the appearance of a Russian air defense system in the neighborhood by discrediting it.