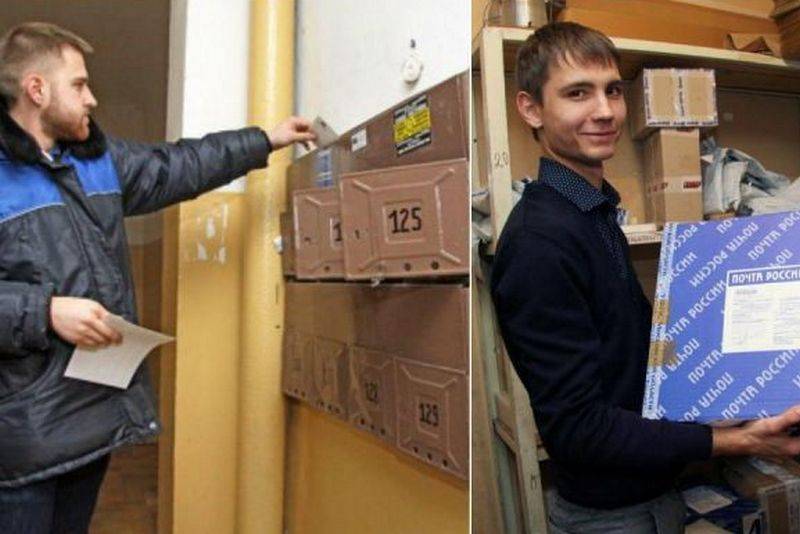 The Russian Ministry of Labor has prepared a draft order on a new list of professions in which alternative civilian service can be completed instead of military service. The document is posted for public comment on the portal for the publication of draft normative acts.
According to the press service of the Ministry of Labor, the new list proposes to include 122 positions, including professions such as driver and loader, hydrogeologist, tractor driver, medic, locksmith, cook, courier, painter and reindeer herder. Compared with the previous list, the new profession has added the courier, animal husbandry, sailor, boiler operator, setter, doctor-statistician, medical registrar and social work specialist.
The place of alternative service can be chosen by a number of state institutions of social services, health care, education, culture and art, as well as almost any of the territorial departments of the Russian Post from Siberia to the Caucasus.
Under Russian law, male citizens are subject to military conscription. However, the law stipulates that if military service is contrary to the convictions of a citizen, his faith, or if he belongs to a small indigenous people, then instead of military service he can choose an alternative civilian service, the term of which is defined in 21 months with two holidays (18 months in military organizations spheres).