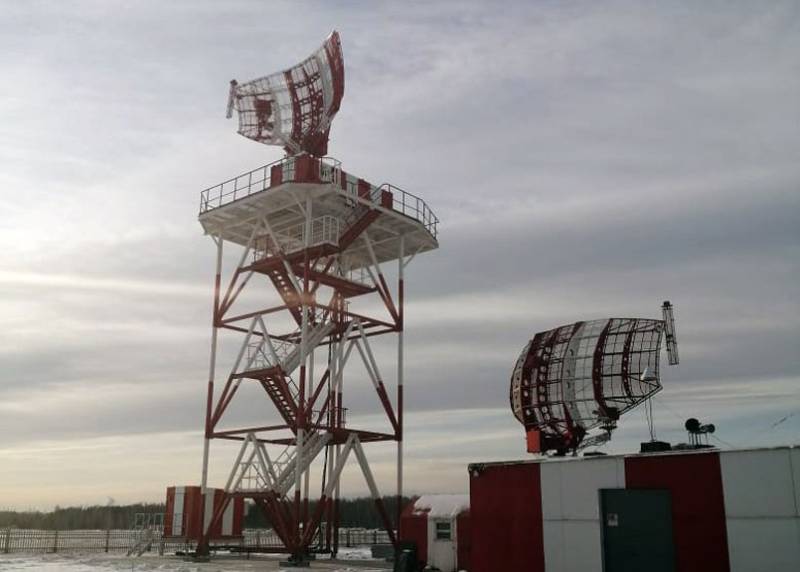 In the course of the week, the official government portal published a document that announced the approval of the development strategy of the electronic industry of the Russian Federation for the period until 2030.
The document notes that the goal of the new strategy is to create a competitive industry based on the development of scientific, technical and human potential. At the same time, the warning section contains the warning word "optimization". Caution is associated with the fact that usually under optimization they try to hide reductions, mergers, mergers and cuts.
In this case, optimization should, as experts say, be directed exactly the opposite: the creation of new technologies, jobs, improving the regulatory framework. All this ultimately, according to the strategy, should lead to the satisfaction of Russia's needs in modern electronics.
The document itself was not born by chance. Today, even a person far from the world of science and technology is aware that our country is overly dependent on foreign components in the field of electronics. And this despite the fact that the country carries out import substitution in other sectors. To resolve this situation, including reducing the dependence on electronic imports, it was decided to give the course a whole strategy.
Details and targets in the government document are announced. By 2030, it is planned that the share of civilian products in the total industrial production in terms of revenue will be at least 87,9%, for domestic electronic products in the general domestic market in terms of revenue - 59,1%. The ambitious goals of export volumes by 2030 are over $ 12 billion.
The implementation of the strategy begins this year with work to increase the share of domestic electronics in the domestic market. The main emphasis, experts say, will initially be made to ensure that defense industry enterprises increase the share of civilian output in the field of electronics.