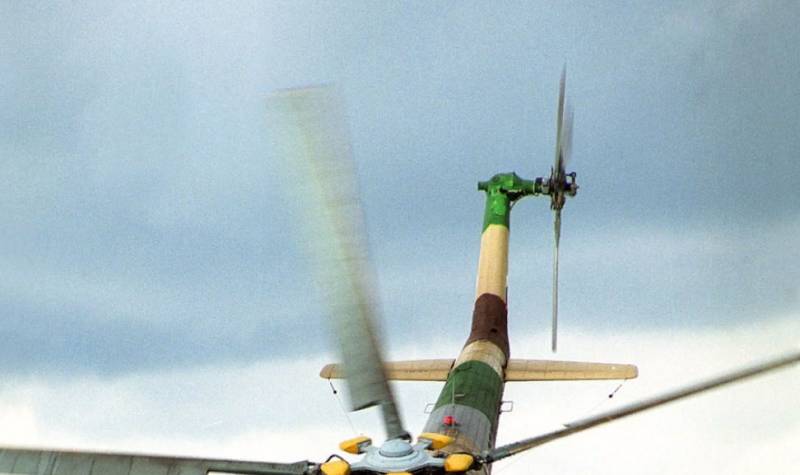 It became known about the new development of the Russian Helicopters holding. About it reports TASS news agency with reference to the head of the holding. Andrei Boginsky noted that we are talking about a new modification of the Mi-8 helicopter.
It is noted that this is a new helicopter for special forces - Mi-8AMTSH-VN2.
TASS
gives the statement of the head of the holding:
We have a modernized look AMTSH-VN. Let's just say that with advanced options and capabilities - not even the machine itself, but additional equipment.
It is noted that the helicopter for special forces will receive a "higher level" system. We are talking about means of detecting and destroying targets, about recognition systems.
The material says that this helicopter is an intermediate link of rotorcraft from Mi-8 to a promising helicopter for the Airborne Forces. Today, a perspective helicopter for airborne units is understood, in essence, as a helicopter landing combat vehicle - BMD helicopter, which will provide high mobility for assault units with fire support capabilities for operations.
It is known that the AMTSH-VN version is equipped with two course 12,7 mm machine guns, which makes it possible for the crew to use special night vision goggles. The helicopter is equipped with a BKO (airborne defense system). Mi-8AMTSH-VN2 is armored. The cab and main units have armor made of titanium alloy; other sites are protected by Kevlar armor.