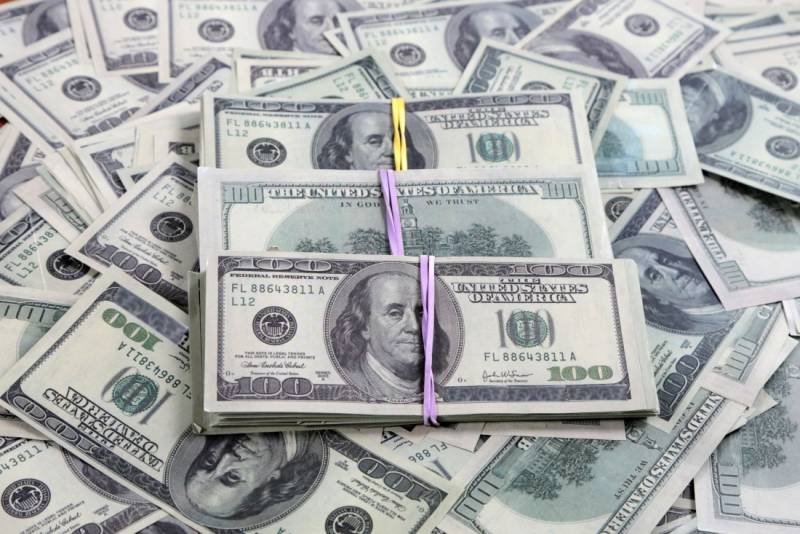 Between capitalism and technological progress today is a complex relationship. On the one hand, in the pursuit of profit, entrepreneurs increase labor productivity and thereby contribute to scientific and technological progress. On the other hand, growing productivity decreases the rate of return. The most important prerequisite for such a relationship is the competitive state of the market.
Why is there less and less free competition in the world around us? It turns out: there are capitalist relations, but there is no competition ...
Why does the big and the strong oppress the small and the weak, turn it into a resource for its own enrichment? Why, in a monopolized economy, are market incentives for competition undermined? What other methods of enrichment are the capitalists seeking? Why does capitalism hinder the development of scientific and technological progress?
The host of the Prime Program Oleg Komolov, in search of answers to the "capitalist puzzles," will try to answer these questions. In addition, the author of the plot will check how the indicator of the rate of profit in the long run actually behaves. To do this, he will take as an example the economy of the United States and determine the dynamics of profitability outside the financial sector over the past decade.