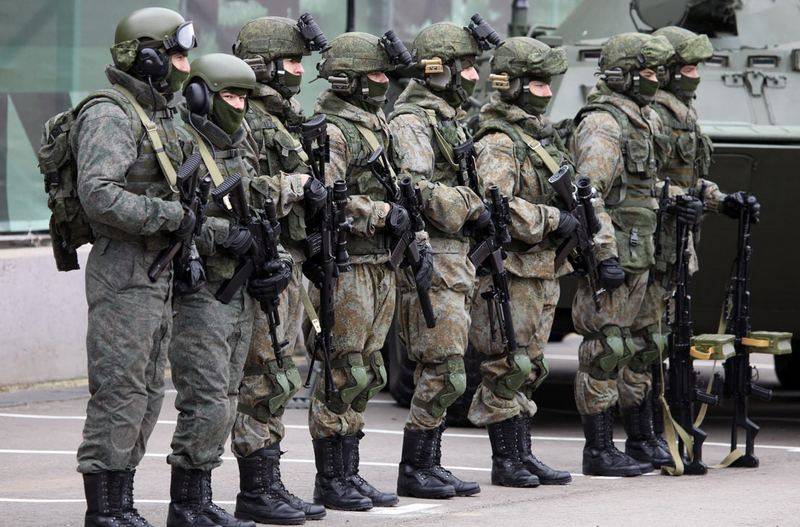 In 2019, the Russian Armed Forces received 18 thousand sets of combat equipment "Ratnik", supplied by TsNIITochmash (Central Research Institute of Precision Engineering, part of Rostec). This was reported by the press service of Rostec.
According to a widespread press release, the Ratnik equipment was supplied in six versions: a basic kit, a commander's kit, a sniper, a machine gunner, a gunner, and an armored car crew.
The 2019 defense order was completed in full and on time: the Ground Forces and Airborne Forces received a total of 18 thousand sets of combat equipment. The kit consists of five integrated systems: defeat, defense, control, life support and energy supply - this combination provides maximum efficiency of the fighter and his protection in combat conditions
- said the executive director of Rostec Oleg Yevtushenko.
A set of combat equipment "Warrior" is designed to increase the protection of military personnel, their mobility, maneuverability and efficiency in various types of military operations. The temperature range of application is from minus 40 to plus 50 degrees. Autonomous functioning of a serviceman, including a combat one, for at least three days.
According to the latest data presented in September last year, 70% of the Russian army are provided with Ratnik equipment. Supplies of equipment to the troops began in 2015.