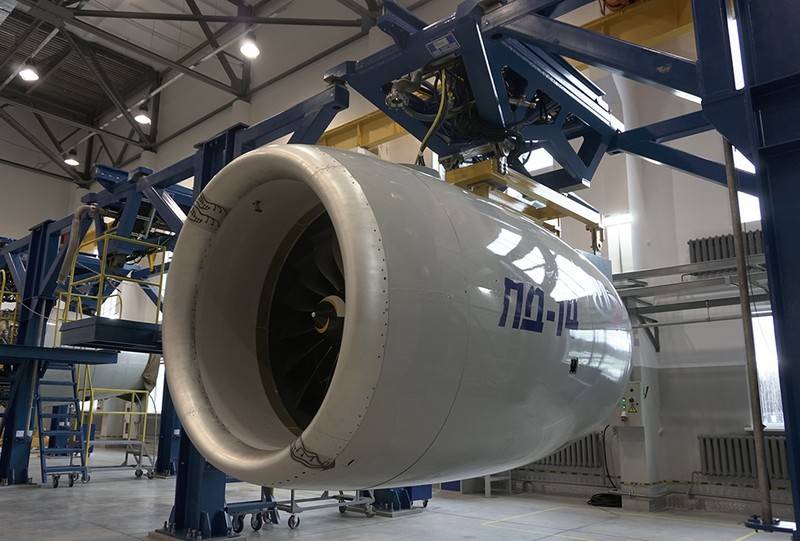 The first PD-21 engines were delivered to the Irkutsk aircraft plant, where the assembly of the medium-range passenger aircraft MS-14 is underway. This was reported by the press service of the state corporation Rostec.
In Irkutsk
aviation
The plant delivered the first turbojet dual-circuit engines PD-14 manufactured by "ODK - Perm Motors". The engines will be installed for the first time on the medium-range airliner MS-21, which is being created in cooperation with the holdings of the state corporation Rostec
- said in a press release distributed by the state corporation.
As it is specified, the engines were transferred to the section for additional assembly of the propulsion systems, and after the incoming inspection procedure, the PD-14 installation on the aircraft, which is already being assembled at the plant, will begin.
Rostekh specified that the first flight of the MS-21 airliner with Russian PD-14 engines will take place this year.
According to the release of the United Engine Corporation (UEC), the PD-14 is the first fully Russian turbofan engine for civil aviation since the 1980s, designed to meet international standards and requirements. The engine with a thrust of 14 tons was created using the latest technologies and materials that provide modern operational characteristics and a high level of environmental friendliness.