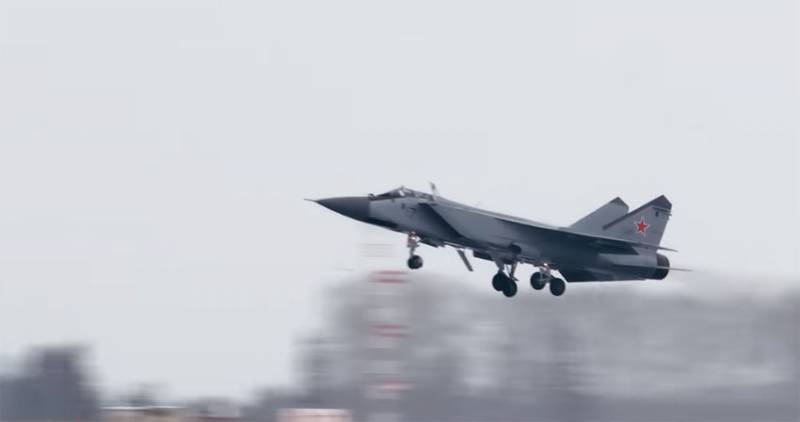 Today in our country is celebrated one of the professional holidays dedicated to the air defense system. There are several links in this system, and one of them is
aviation
Air defense. It is Air Defense Day today and is celebrated in the Armed Forces of Russia.
Why was January 22 chosen as the date for the holiday?
The fact is that on this day in 1942, by order of the People's Commissariat of Defense of the Soviet Union, all units and formations of fighter aircraft were transferred to the subordination of the air defense commander.
The holiday officially entered the calendar in 1996. The 300th order of the Commander-in-Chief of the Air Defense Forces secured it.
At the first stage of its existence, fighter aircraft consisted of such combat units as the Yaki - 1st, 7th, 9th, MiG-1 and MiG-3, La-5 and La-7, as well as single-seat light-engine monoplane fighters LaGG-3.
Decades have passed since then. Fighter aircraft has overcome a huge distance in its development. Today, fighter lines are guarded by new fighters, including the Su-30 and Su-35, MiG-31 interceptors.
Air defense troops on alert 24 hours a day, 7 days a week. It protects the airborne state borders from the penetration of both manned aircraft and unmanned aerial vehicles, including reconnaissance ones. In addition, missile defense elements are also part of the air defense mission, since today the air threat is often integrated.
Military Review congratulates air defense personnel pilots and service veterans on their professional holiday!