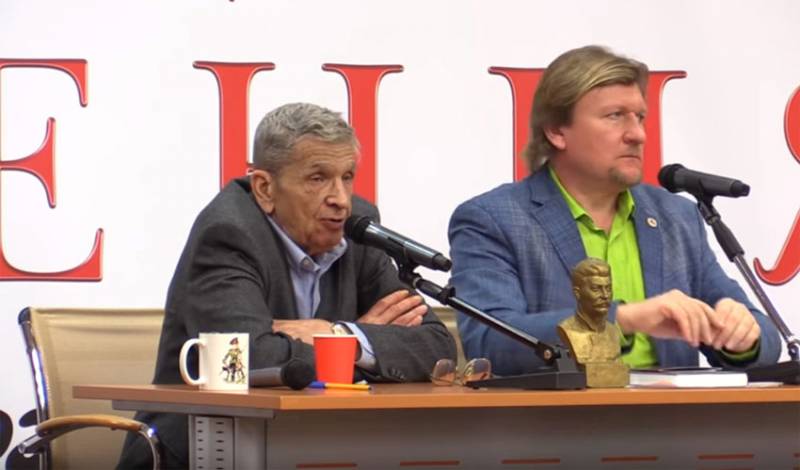 At the conference "Stalin's Readings", which was organized by the Day TV channel at the end of December, the opinions of many historians and other experts were voiced. Numerous topics were raised about the life and work of Joseph Stalin, including his work until the moment when he headed the country. Doctor of Historical Sciences Yuri Zhukov told the audience about what Stalin did not correct.
Yuri Zhukov began his speech by examining the question of what Stalin was doing from March 1917 - from the moment he arrived from exile. Working in Pravda, Stalin wrote about one thing: You can't divide Russia according to national-territorial criteria.
It would seem, how can an ethnic Georgian oppose such a division? But the whole point is that Joseph Stalin, being a man of Caucasian blood, knew the Caucasus very well, especially Transcaucasia. He knew what was going on between the peoples of the region.
Yuri Zhukov:
He knew that to peacefully separate these peoples into "separate apartments" would still fail. There will be fights for the meadow, for the mountain, for the river, for anything.
As you know, when the USSR was created, the national republics were formed, which the Soviet leadership was usually proud of. But how everyone reacted to the provision of national-territorial autonomy in these republics, today everyone knows.