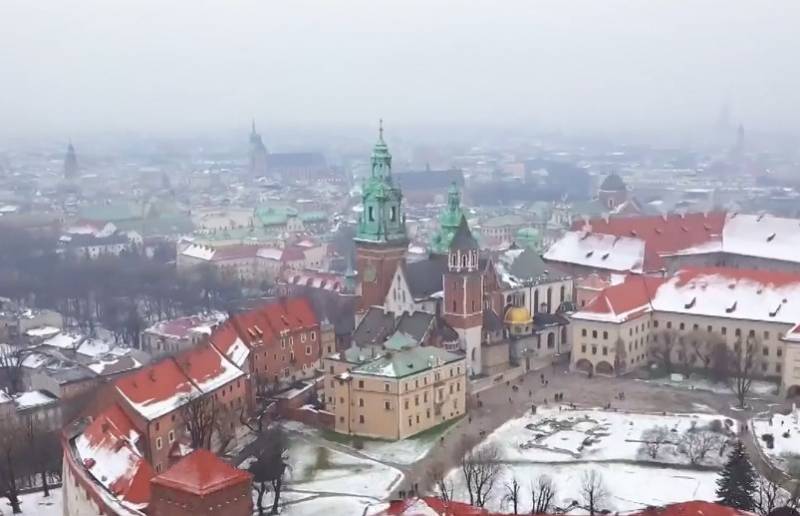 The press service of the Ministry of Foreign Affairs of Poland announced that it supported the opening of Russian military archives. According to Warsaw, new publications of documents on the Second World War will be a signal for the resumption of dialogue between historians of Poland and the Russian Federation.
At the same time, the Polish Foreign Ministry notes that some of the documents declassified by Moscow on January 17 were known to the general public earlier. The Polish Foreign Ministry believes that although these documents do not reveal anything new, their publication can be regarded as a signal for an open dialogue between the historians of our two countries.
The papers declassified on January 17 are stored in the Central Archive of the Ministry of Defense of the Russian Federation. Their publication is dedicated to the 75th anniversary of the liberation of Warsaw from Nazi invaders.
The Deputy Minister of Foreign Affairs of Poland, Pavel Yablonsky, reacted aggressively to this step of the Russian defense department, accusing the Russian Ministry of Defense of trying
history
". He put it quite sharply:
This was not liberation, it was the bringing of a new communist captivity, and we must remember this, respecting, of course, individual soldiers.