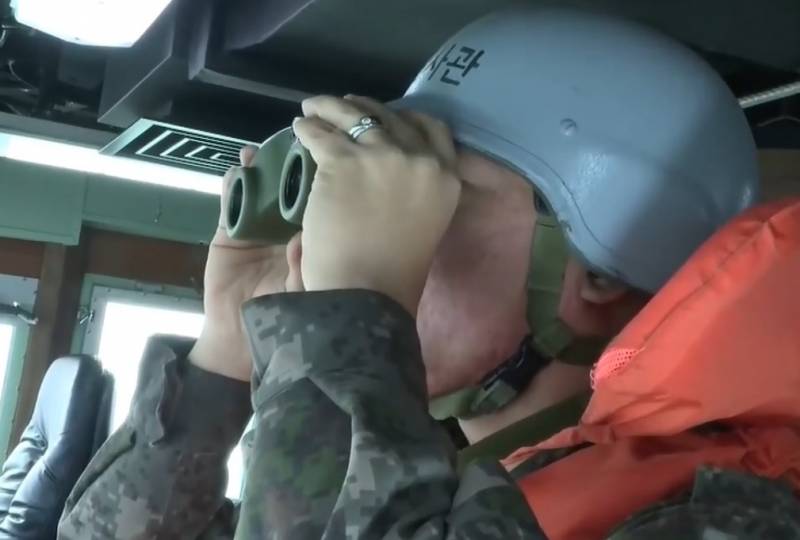 South Korea will expand the area of ​​activity of its anti-piracy special forces Cheonhe. As stated in the military department, the purpose of the presence of the military away from the Korean borders is to ensure the security of South Korean citizens and freedom of navigation.
In this regard, the South Korean government decided to send its military to the Strait of Hormuz. This was reported by the Ministry of Defense of the Republic of Korea. It was anti-piracy activity that the authorities of the Republic of Korea declared their planned presence at the Iranian maritime borders. The strange thing is that in the area of ​​the Strait of Hormuz there are no sea pirates recently.
It should be noted that although the naval fleet of the international coalition led by the USA is present in the Strait of Hormuz, Seoul does not plan joint actions with it, but will act independently.
The South Korean parliament said that it was not necessary to conduct a separate vote to resolve the issue of sending troops, since it was a matter of expanding the area of ​​presence of the already formed and operating Cheonghe special forces. This will allow the military to immediately begin combat missions.
According to Harry Harris, the US ambassador to the Republic of Korea, the United States did not require South Korea to send troops to the Persian Gulf and the Strait of Hormuz, but asked to consider this possibility. In this situation, it is highly likely that the United States is trying to drag South Korea into the "anti-Iranian coalition" - in case of a large-scale military confrontation in the region.
The United States created an international coalition to protect shipping after the Iranian military detained a British tanker. True, the British initially detained a tanker with Iranian oil in the Gibraltar area.