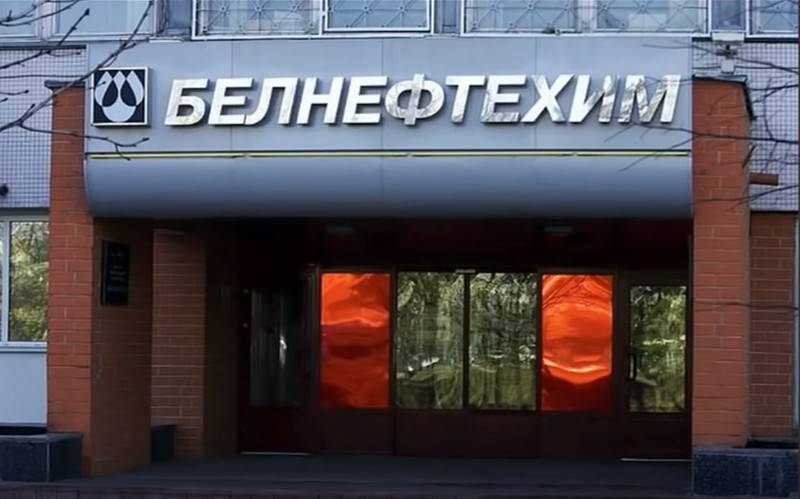 Belarus bought the first batch of oil in Norway, the supply of Russian oil has been suspended. The Belarusian Oil Company (BNK) entered into an agreement on the supply of 80 tons of Johan Sverdrup Norwegian oil. This was reported by the press service of the Belneftekhim concern.
According to the Belarusian media, the agreement was concluded by BNK, which is the state oil trader responsible for exporting oil to Belarus. According to the agreement, oil will be delivered on January 22 through the Lithuanian port of Klaipeda most likely by rail.
A batch of Norwegian oil in the amount of 80 thousand tons was purchased for the Novopolotsk oil refinery Naftan, delivery through the port of Klaipeda on January 22
The concern said in a statement.
Earlier it was reported that Minsk could not agree with Russian oil companies on oil supplies from January 1, 2020, after which the Belarusian president Alexander Lukashenko ordered to look for alternative supplies of oil products.
First Deputy Prime Minister of Belarus Dmitry Krutoy later said that the government had sent commercial offers to buy oil to Ukraine, Poland, Kazakhstan, Azerbaijan and the Baltic countries.
So far, nothing is known about the prospects for oil supplies to Belarus from Norway. Most likely it was a trial batch, purchased in order to study the supply market. For the time being, Belarusian refineries operate with minimal load, providing fuel only to the domestic market.
Recall that in recent times Belarus has bought in Russia about 18 million tons of oil per year.