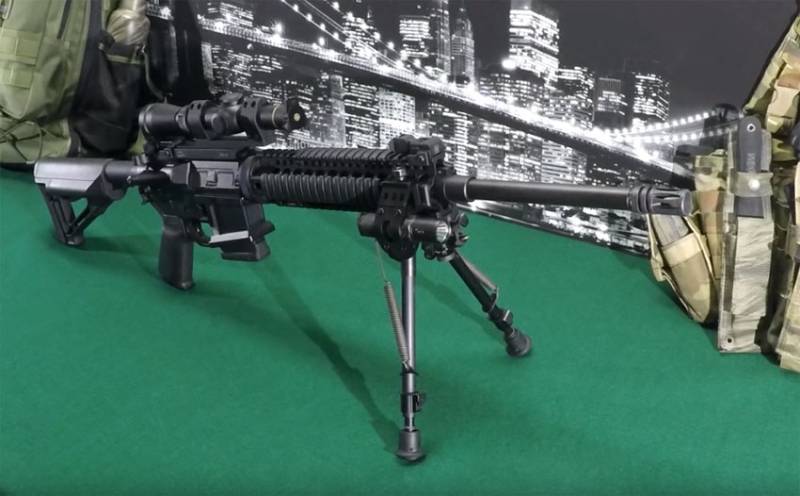 Usually in our country they talk about outstanding domestic designers
weapons
. But not paying attention to representatives of a foreign arms school is still wrong.
The plot will focus on the American weapons designer, self-taught - Eugene Morrison Stoner. He is one of the creators of the Armalite AR-15 automatic assault rifle, also known as the M16, as well as a number of other remarkable examples of small arms (assault rifles and carbines of various classes).
The Kalashnikov Media project and the specialist of the Kalashnikov concern Vladimir Onokoi prepared the Lecture column on Eugene Stoner. According to his authority in the military circles of this man, one can only compare with our Mikhail Kalashnikov.
According to the leading column, Stoner is the most underrated American designer.
In the video you can find out who Stoner was, how an uneducated self-taught person became a designer. Also among the questions considered: what was the work of one of the greatest designers who first received a "ticket to life"? What rifle and its performance characteristics still surprise military experts? What weapon designs created by Stoner are considered unsuccessful and overlooked for many years?