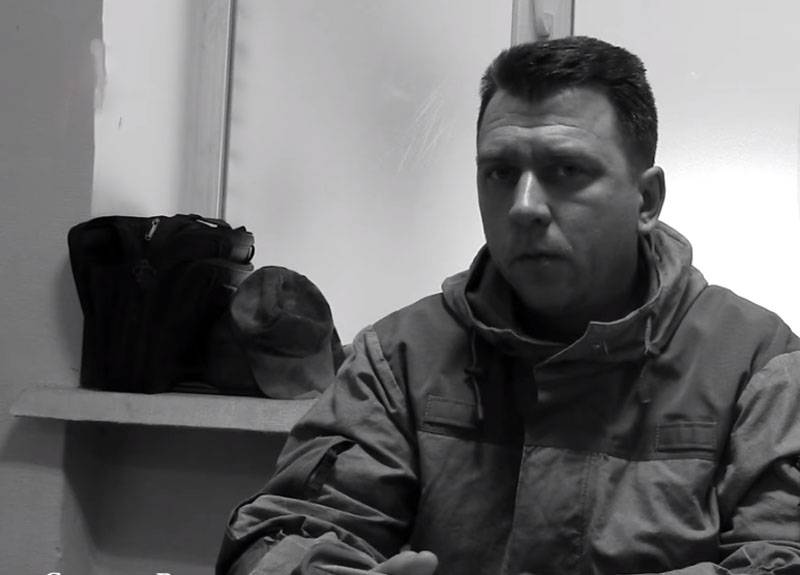 From Donetsk, there are reports of another loss among the leadership (command) of the republican power structures.
On Twitter, Daniil Bezsonov, who previously headed the press service of the People's Police of the DPR, and was appointed deputy information minister in October, a message appeared about the death of the deputy commander of the special forces regiment of the Internal Troops of the Ministry of Internal Affairs of the Donetsk People's Republic. This is an officer named Alexey Krivulya (callsign is Green). Earlier, Aleksey Krivuly and his relatives in Ukraine were added to the base of the extremist site Peacemaker, calling them "accomplices of the invaders."
From Daniil Bezsonov's Twitter post:
Green, you were the best of us. By your example and personal participation in military operations, you have saved more than one hundred fighters. Thanks for being around! Kingdom of heaven and eternal memory, brother! We will never forget you !!!!
Alexey Krivulya was in command of the special unit "Pyatnashka". He was from Slavyansk. In 2014, being a simple power engineer, he joined the ranks of the Donbass people's militia and began resisting the Kiev regime, which seized power during the coup.
Interview with Alexei Krivuley from 2018:
Ukrainian resources say that Krivulya was shot in the back. It is alleged that Green's colleagues did this.