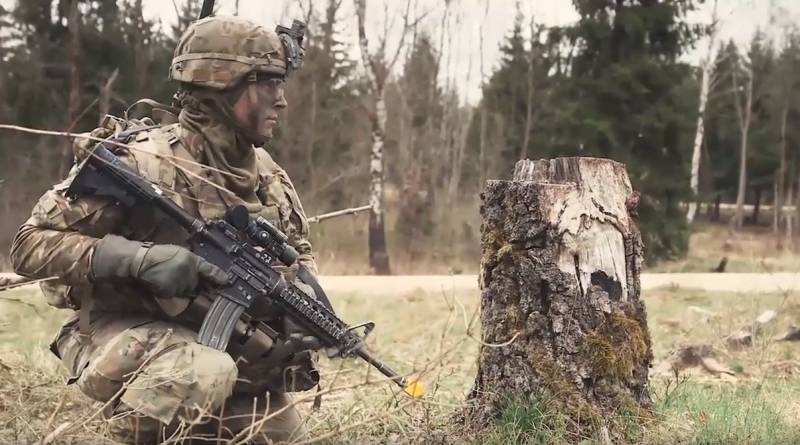 Currently, almost 39 US troops are stationed in Germany. Some of them are deployed in Bavarian Grafenvore, where one of the largest US bases abroad is located. This military facility is expected to be the target of an attack.
Newsweek, citing an unnamed source, said on Sunday that the United States received intelligence about a "possible imminent attack" directed against American troops deployed in Germany. As indicated, this information was received from a "third party". An attack is expected at the base in Grafenvore or Dulmen.
As noted, now near one of them is a Jordanian who was intent on the attack, devoted to the "king" of his country. This "title" (kinglet) Newsweek uses along with other critics trying to humiliate Abdullah II, despite the fact that he supported the US military operation in the Middle East.
Representatives of the American army in Europe called for vigilance in connection with the information that appeared.
In 2016, a Jordanian soldier, Marik Al-Tuwaih, killed three U.S. Army special forces near Al Jafr base in southern Jordan. He pleaded not guilty, but was sentenced to life imprisonment.
Grafenvor