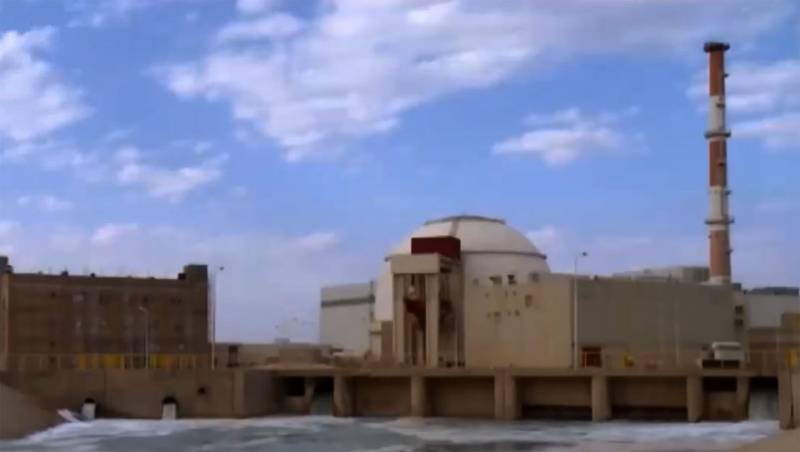 Iranian Foreign Ministry spokesman Abbas Mousavi made a statement on the "nuclear deal." This is an agreement from which the United States withdrew a few months ago. At that moment, the Europeans turned to Tehran, offering the Iranian authorities to continue to fulfill their obligations under the agreement, to which the parties went for several years.
Iran then noted that the European Union in this case is obliged to assist Iran diplomatically and economically. One of the Iranian conditions in relation to Europeans was a condition on assistance in overcoming American sanctions - primarily in the sale of oil.
Today, Abbas Mousavi reproached European leaders for not making the necessary efforts to preserve previously reached agreements.
At the same time, Mr. Mousavi said that Iran still remains in the agreement, and all accusations by Brussels and other European capitals of violations of this agreement are, according to the representative of the Iranian Foreign Ministry, insolvent.
Mousavi:
Whether we will continue to reduce the level of our "nuclear" obligations depends on other parties to the transaction.
At the same time, Mousavi recalled that the original version of the deal had not been working for a long time - since the moment the Americans came out of the agreements.
Abbas Mousavi:
But Tehran did not close the door to negotiations.
Earlier, Iran returned to uranium enrichment, but so far it is far from a "weapons" enrichment level.