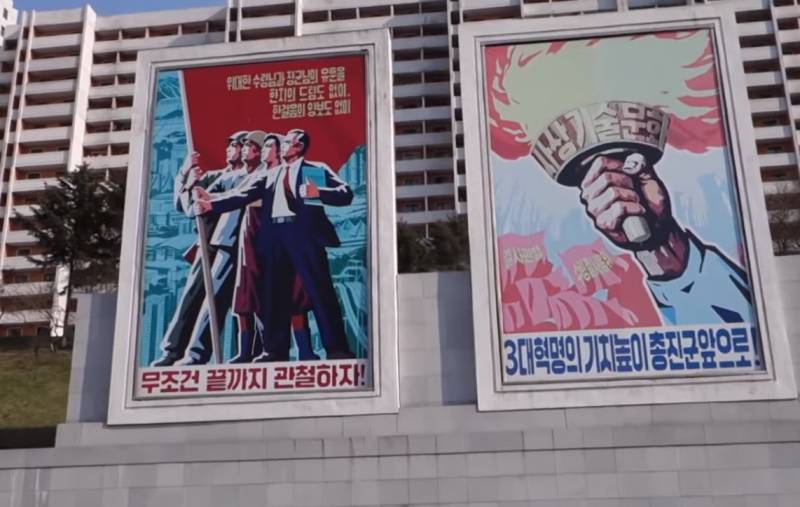 In the Democratic People's Republic of Korea, GDP grew by 1,8 percent last year. According to forecasts, in 2020 this figure will reach 2,2 percent, and in 2021, 2,8 percent.
Such data was released by the South Korean television channel KBS.
Unfortunately, the Russian economy cannot even boast of such a growth rate. According to S&P, in 2019 it grew, according to various sources, by 1-1,3 percent, which is significantly lower than the global average, the goal of which Vladimir Putin set the target in May 2018.
For the current year, the Ministry of Economic Development of the Russian Federation predicts GDP growth of 1,7 percent, although recently the ministry called the figure 2 percent.
Meanwhile, the international insurance company Euler Hermes believes that the global economy will grow by an average of 2020 percent in 2,4, and 2021 percent in 2,8.
As for the information of the South Korean television channel KBS, it does not say how the DPRK manages to achieve economic growth under the most severe international sanctions. Moreover, in 2017 and 2018, the country experienced a rapid decline in GDP - 3,5 and 4,2 percent, respectively. At the same time, inflation in the country today is ahead of GDP growth.
In fact, taking into account the state of affairs in the DPRK economy is very conditional. The system itself remains closed, Pyongyang does not exchange data with the international economic institutions on the financial and economic situation. Therefore, South Korean calculations are largely approximate.