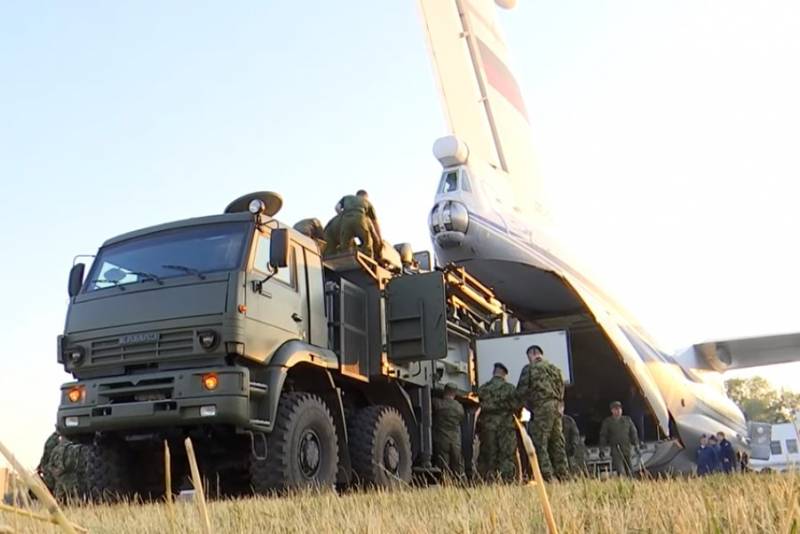 A source related to international military-technical cooperation, told the news agency
RIA News
that the Russian Federation has begun the implementation of the supply of batteries for the Pantsir-C1 air defense systems.
The battery consists of six complexes. Its delivery will be completed in 2020.
The contract for the purchase of "Shell-C1" was concluded last year. For the first time, the President of Serbia, Alexander Vučić, mentioned the acquisition of complexes during the joint Slavic Shield exercise in October. But then the conversation turned to the purchase of only one "Shell".
Then Vučić showed interest in acquiring the Russian S-400 Triumph systems.
Belgrade is considered Europe's largest buyer of Russian
weapons
and military equipment. Earlier, Serbia acquired seven Mi-35 and Mi-17 helicopters. She was also provided with six MiG-29 fighters and a dozen BRDM-2MS armored personnel carriers free of charge.
Air defense systems "Shell" are in demand abroad. ZRPK come in the Armed Forces of the Russian Federation. So, last year the Ministry of Defense received 27 such air defense systems. The equipment was sent to the training center of the Aerospace Forces of the Russian Federation.