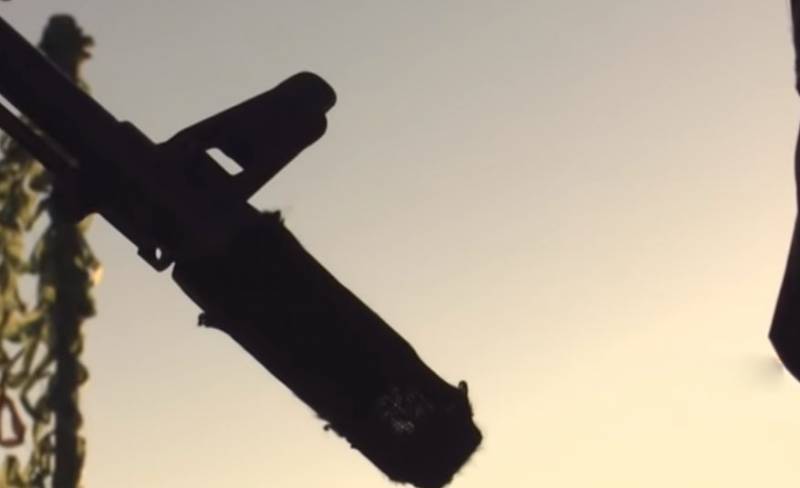 According to the Ukrainian Military Portal, on January 19, in the area of ​​the Zolotoye settlement, a military clash took place between the Armed Forces and the People's Police of the LPR. As a result, the power line was damaged.
The publication refers to eyewitnesses who published posts about this event on social networks. In particular, one of them said on his Twitter page that the repair team of electricians could not get to the place of the break to reconnect. Armed forces of the Armed Forces of Ukraine did not let her through, as the battle was still ongoing. According to this man, the OSCE and the CCCC allegedly could not agree on a ceasefire with the militias for at least an hour, so that the power line could be restored. Moreover, he claims that the battle only intensified.
In the LPR People's Police reports, nothing is mentioned about this incident.
A few days earlier, the Ukrainian volunteer Serge Marko published on Facebook information about two cars damaged in the shelling of 120 mm caliber mortars, as well as eight wounded Ukrainian servicemen.
It can be noted that in the data of the Ukrainian side there is usually no information about those killed or injured as a result of shelling of civilians, they speak only about fighters of the Armed Forces of Ukraine. Also, the Ukrainian military does not want to tell the public about what they are doing near Zolotoy, which they should have left a few months ago, but not only not gone, but also carry out provocative shelling of the adjacent territory.
Previously, the parties to the conflict agreed on the deployment of troops in the area of ​​the settlement of Zolotoye, which was supported by the agreement.