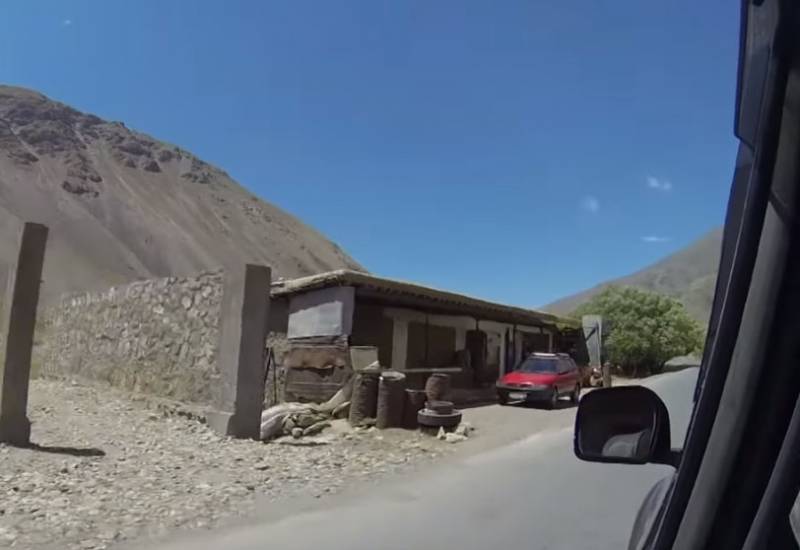 Last year marks thirty years since the withdrawal of Soviet troops from Afghanistan. For ten years there has been a difficult and protracted Afghan war with the direct participation of the Soviet Union.
Having introduced a limited contingent of troops into Afghanistan, the Soviet government wanted to completely control it, suppressing the military "Dushman" opposition. The results of this war are known to all. The Soviet side lost more than 15 thousand people in the Afghan conflict.
The participants have a different attitude to that war. Someone is convinced that the presence of Soviet troops in Afghanistan was a necessary measure. Otherwise, even then all of Europe would suffocate from the terrorist threat and drug aggression. Others, on the contrary, believe that this war, being an adventure of the aged Soviet government, was useless to anyone.
Afghan war veterans Yevgeny Teterin and Vladimir Alexandrov, together with war journalist Alexei Sladkov, decided to get to their places of past service. What feelings did they experience when they arrived in the Islamic Republic of Afghanistan today? What memories did the visit to the places where the battles were fought and their comrades perished? A real excursion into the military past.