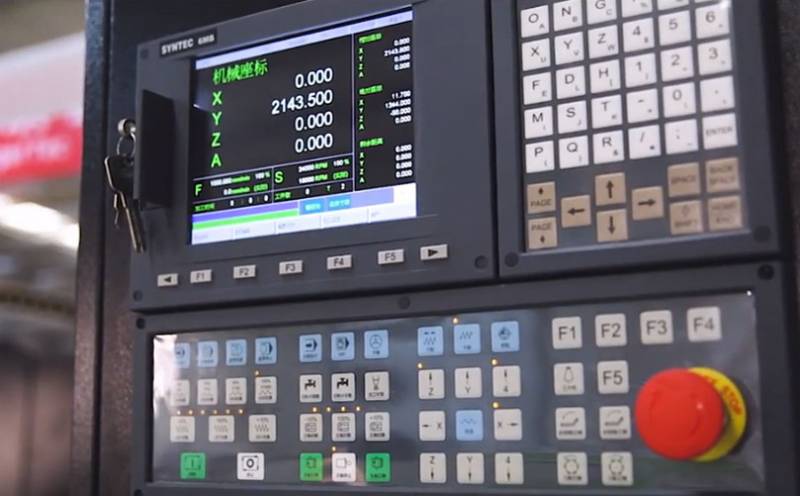 Technology development is an integral part of the market process. At least that is how the liberal economic school describes the situation. According to its interpretation, where the market is, there is certainly technological progress. Is it so?
The situation is trying to figure out an economist who does not gravitate to the recognition of liberal economic laws, Oleg Komolov.
The author considers such a typical economic concept as cost:
According to liberal approaches, value is a purely subjective value. It exists only in the minds of the buyer and seller. For example, in the desert, we will be ready to give everything we have for a glass of water. And on the banks of the river, the usefulness of this glass of water will tend to zero.
Oleg Komolov notes that not everything develops here. For example, it is unlikely that anyone will be taken out to a passing pack of dumplings at a meat processing plant for free. Although, according to the liberal law on marginal utility and cost, they seem to have to: the seller has tons of these dumplings.
The requested dumplings will be sent far away for free, since the labor law of value plays a role. On the basis of this law, one must also take into account the labor that was expended on the creation of the goods.
Details on how technology can strike capitalism in a video on the Prime Channel channel: