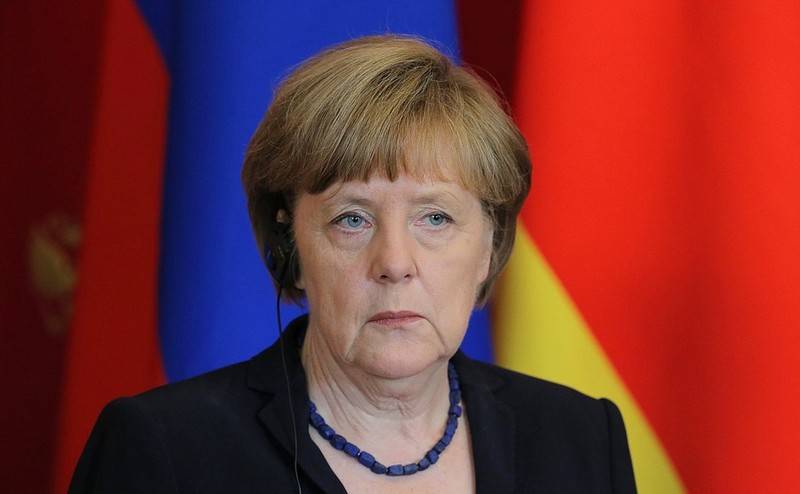 The main task of the conference on Libya, which is being held in Berlin today, German Chancellor Angela Merkel considers not allowing Syrian scenario in Libyan territory, where Russia has become a decisive force in the settlement. This writes Die Welt.
If the negotiators really agree not to support one of the conflicting parties in Libya, this will be a huge success for Angela Merkel and the most significant foreign policy achievement of Germany since the deal on refugees with Turkey was concluded in 2016, the newspaper writes.
So far, the main provision in the draft statement on the situation in Libya is the following:
We commit ourselves not to interfere in the armed conflict and internal affairs of Libya and call on the rest of the world players to do the same
Currently, the situation is such that the Government of National Accord Faiz Sarraj is supported by Italy, Qatar and Turkey, and the Libyan National Army of Khalifa Haftar is supported by Russia, France, Egypt, Saudi Arabia and the UAE.
According to the publication, Merkel wants to avoid a repeat of "Russian triumph" in Libya following the example of the situation in Syria, where Russia plays a decisive role in resolving the conflict.
Germany will hold an international conference on the settlement of the situation in Libya on January 19 in Berlin. In addition to representatives of the warring Libyan parties, representatives are expected to participate, including at the level of heads of state, Russia, Algeria, Great Britain, Egypt, the United Arab Emirates, China, the USA, Turkey, and France. From Russia, President Vladimir Putin will participate in the conference, the US will be presented by the head of the State Department, Mike Pompeo.