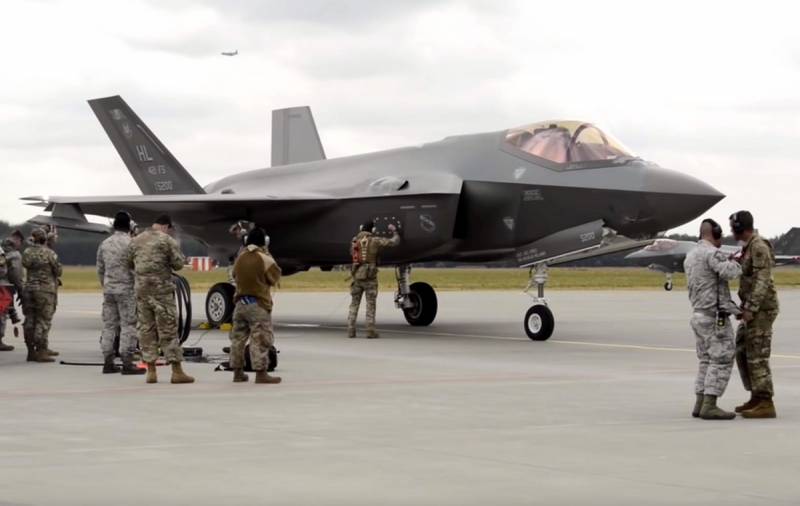 Despite the exclusion from the production program of the fifth-generation American fighter F-35 Lightning-2, Turkey will continue to manufacture components for them until the end of 2020 - that is, within a year and a half after the announcement of the exclusion. It is reported by Defense One.
According to the publication, the United States and its partners in the F-35 production program hoped until March 2020 to find new sources to replace all components of Turkish production in the United States, but in the end decided that the general contractor (Lockheed Martin) and the engine manufacturer (Pratt & Whitney) fulfilled all their contractual obligations to the Turkish side.
Thus, Turkey will continue until the end of 2020 to supply components for six key components of the fighter, including fuselage and landing gear components.
Recall that in 2019, the US Congress suspended Ankara's participation in the F-35 production program and cut off the supply of these Turkish Air Force fighters due to the purchase of the latest Russian Triumph S-400 anti-aircraft missile system. Previously, Turkey planned to purchase up to 100 F-35s and even received the first two fighters that remained in the US to train Turkish pilots.