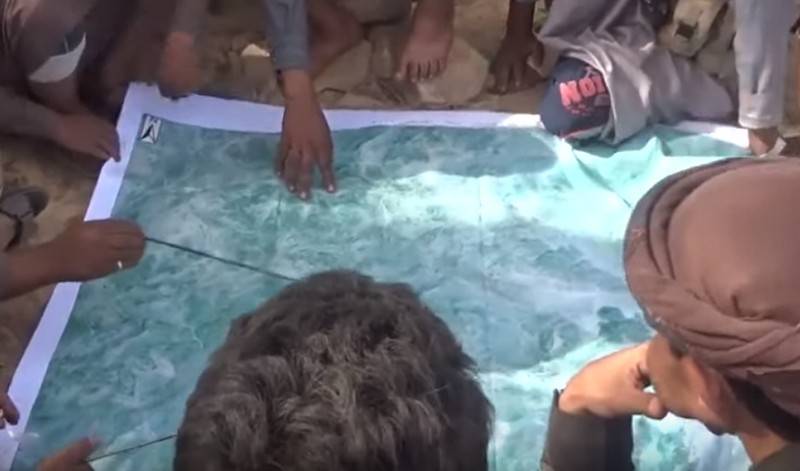 Yemeni Hussites launched a missile strike on the territory of the Yemeni military training camp in the city of Marib. According to Al-Arabiya TV channel, more than 60 military personnel were killed and dozens were injured during the attack.
According to the channel, behind the attack are Husite rebels (the rebel movement Ansar Allah), who are accused of having ties to Iran. An attack using drones and ballistic missiles was carried out at the moment when the soldiers in the camp began to pray.
The Ministry of Defense of Yemen issued a statement on this fact, urging the people of the country to unite.
We are participating in an open battle with militias supported by Iran. Such attacks make us more persistent and persistent.
- said in a statement.
A military conflict broke out in Yemen in August 2014 between supporters of the current president of the country, Abd Rabbo Mansour Hadi, and Shiite Muslims living mainly in northern Yemen, demanding greater autonomy in their northern Saad province. The Hussite movement got its name in honor of the self-proclaimed imam Hussein al-Khusi, who raised an anti-government uprising in 2004, accusing the country's authorities of discrimination against the Shiite population. The military confrontation intensified after the invasion of the coalition forces led by Saudi Arabia in March 2015, which sided with the troops of President Abd Rabbo Mansour Hadi.