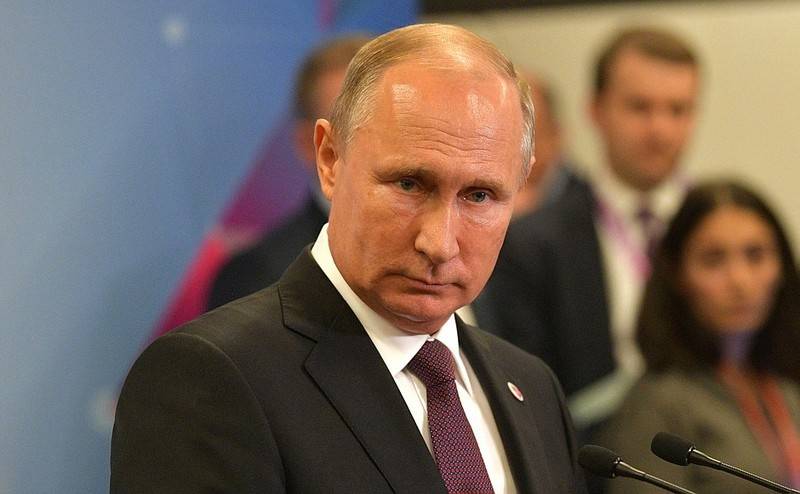 A lump-sum payment to the 75th anniversary of Victory in the Great Patriotic War to war veterans will amount to 75 thousand rubles, and to home front workers - 50 thousand rubles. This was announced by Russian President Vladimir Putin at a meeting with veterans and representatives of public patriotic associations in St. Petersburg.
The President recalled that usually on the anniversary of Victory lump-sum payments amount to 10 thousand rubles for veterans and 5 thousand rubles to home front workers, but this year it was decided to increase lump sum payments.
We [this year] have 75 years of Victory, so we will provide (...) assistance related to this date: we will allocate 75 thousand rubles to veterans and all categories equated to them, and 50 thousand to rear workers
- Putin said.
According to the Pension Fund of Russia, as of April 1, 2019, 1,28 million disabled and veterans of the Great Patriotic War were living in Russia. Of these, disabled people, participants in the war - 75 thousand. 495 people. Leningrad-blockers - 96 thousand people, former minor prisoners of fascism - 104 thousand people, widows of invalids and war veterans - 240 thousand, rear workers - 762 thousand people.
Earlier, the president declared 2020 the Year of Remembrance and Glory in honor of the 75th anniversary of victory in the Great Patriotic War.