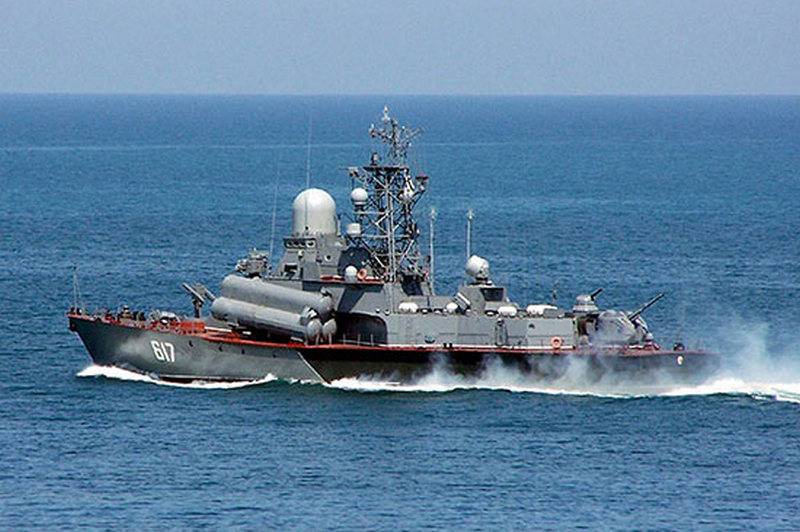 Ukraine and Georgia complained about Russia to the International Maritime Organization (IMO), sending a corresponding complaint about "illegal Russian activity", which supposedly interferes with search and rescue operations in the Black and Azov Seas.
According to the Ukrainian Embassy in the UK, this complaint was allegedly supported by delegations from EU countries and the United States.
In addition, Kiev sent a protest to IMO in which it accused Russia of "unlawfully expanding the NAVTEX-Novorossiysk radio station service area to the waters of the Sea of ​​Azov and the Kerch Strait." According to representatives of the Ukrainian embassy in London, navigation information on the safety of navigation should be disseminated exclusively by the Ukrainian radio station in Berdyansk.
Encouraged IMO to consider illegal and unilateral actions of Russia that threaten navigation safety
- says in a distributed message.
It should be noted that this is not the first and not the last complaint of Ukraine to international organizations regarding the Sea of ​​Azov, the Kerch Strait and the Black Sea. According to Kiev, Moscow specifically complicates the passage of ships through the Kerch Strait to Ukrainian ports. In November, Ukraine, Estonia, Lithuania and Sweden called on Russia to "fulfill its international obligations", ensuring freedom of navigation and unhindered access to Ukrainian ports in the Sea of ​​Azov.
In Moscow, all the accusations of Kiev are called insolvent and claim full compliance with international obligations.