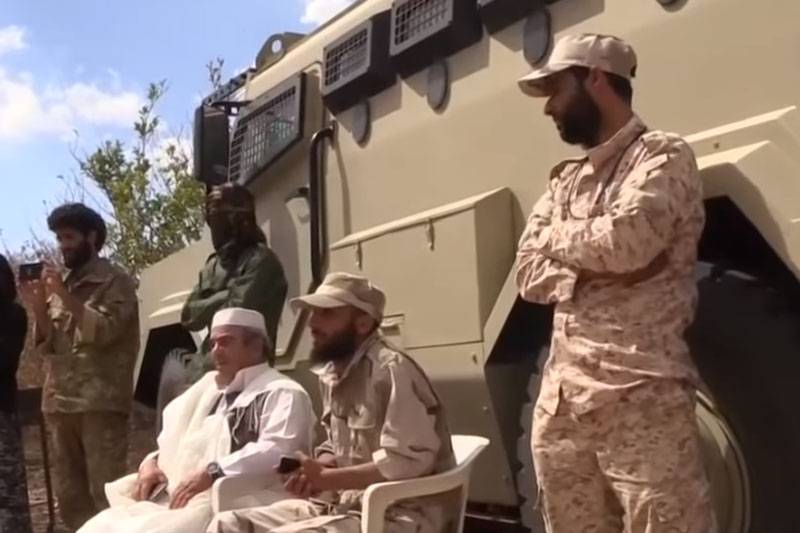 The draft final communiqué of the Berlin conference, available to the TASS news agency, refers to six packages of measures to resolve the crisis in Libya. Similar to similar events in Syria, they were called six "baskets". Here are the contents of these "baskets":
• fire cease;
• import ban
weapons
to country;
• resumption of political processes;
• return to the state control over the armed forces;
• carrying out economic transformations;
• compliance with humanitarian standards.
The conference itself will take place on January 19. According to the press service of the presidential administration, the Russian leader Vladimir Putin will arrive at the meeting. French President Emmanuel Macron, British Prime Minister Boris Johnson and US Secretary of State Mike Pompeo also confirmed their participation. Delegates from Egypt, Algeria, the United Arab Emirates, Turkey and China will also arrive.
But most importantly, representatives of the warring parties of Libya will be present at the international conference in Berlin. This is the Prime Minister of the Government of National Accord (PNS) Faiz Sarraj and the Commander-in-Chief of the Libyan National Army (LNA) Khalifa Haftar.
The final communique adopted by all participants will be submitted to the UN Security Council for consideration.
Recall that a few days ago Sarraj and Haftar arrived in Moscow, but Marshal Haftar then decided not to sign any agreements.