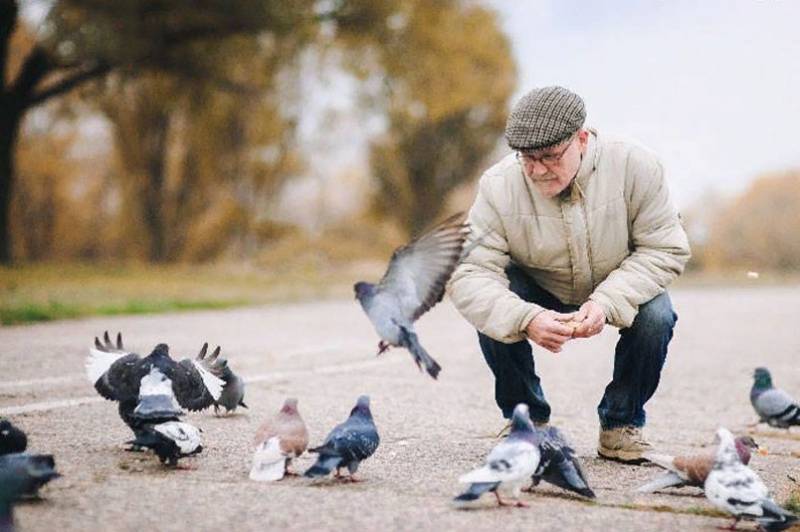 In Russia, pension reform is continuing, which for the vast majority of Russians causes nothing but rejection and irritation. This rejection is connected not only with an increase in the retirement age, but also with the fact that at the moment the promises of the authorities about a "substantial increase" in pensions are not justified.
Against this background, data were announced about what pensions Russians will receive in 2 years, about the growth rate of pensions by 2022. The relevant information was published by the "RG" with reference to the head of the Pension Fund Anton Drozdov.
According to Mr. Drozdov, the average increase in pensions for Russians by 2022 in comparison with 2019 will be 18%. Translated into absolute values, this means roughly the following: if a certain Russian pensioner received a pension ("old age") in the amount of 2019 thousand rubles in 10, then in 2022 its amount will be 11800 rubles.
The PFR says that the average pension in 2022 will be 18290 rubles.
Whether such growth can be called "substantial" in the course of the well-known reform is a rather rhetorical question. Moreover, we must not forget that we are talking about "average" values ​​of growth (even as a percentage). That is, some of the citizens will receive smaller increases.
State authorities continue to insist that indexation of pensions is ahead of inflation.
Meanwhile, the Ministry of Economic Development notes that in 2019, pensions in real terms increased by 2,5%. This year, growth is projected at 3 percent.