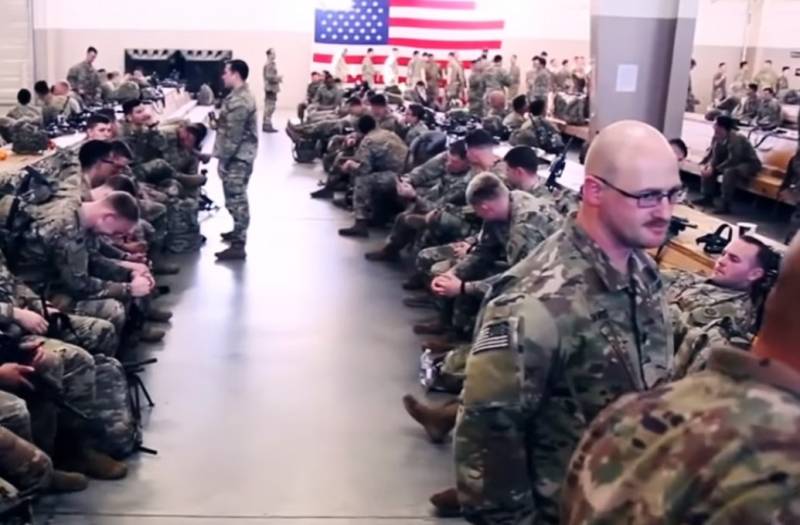 US troops do not intend to leave Iraq. This was announced at a briefing on Saturday by the assistant to the head of the Pentagon, Jonathan Hoffman:
At present, we have no plans to withdraw troops from Iraq ... We still want to be friends and partners of a sovereign and prosperous Iraq.
At the same time, he added that the American contingent is "the forces of good", and this is "obvious". While in Iraq, they facilitate NATO's participation in the fight against the "Islamic State" (a terrorist organization banned in the Russian Federation).
Hoffman said the United States Department of Defense had not received any instructions regarding the withdrawal of the military contingent. On the contrary, in his opinion, he should remain in this Middle Eastern state in order to help ensure security and transform Iraq into a "prosperous country."
Shortly before that, US President Donald Trump announced the inadmissibility of the withdrawal of the American contingent from Iraq. He warned Baghdad: if they decide to demand that US troops leave the country, then they will face more severe sanctions than those introduced against Iran. He calls such a demand "a hostile and unacceptable position."
Trump also added that the United States will withdraw troops only when Iraq pays for an air base built on its territory for American money.
Recall that the resolution on the withdrawal of US troops from Iraq was adopted by the parliament of this country.