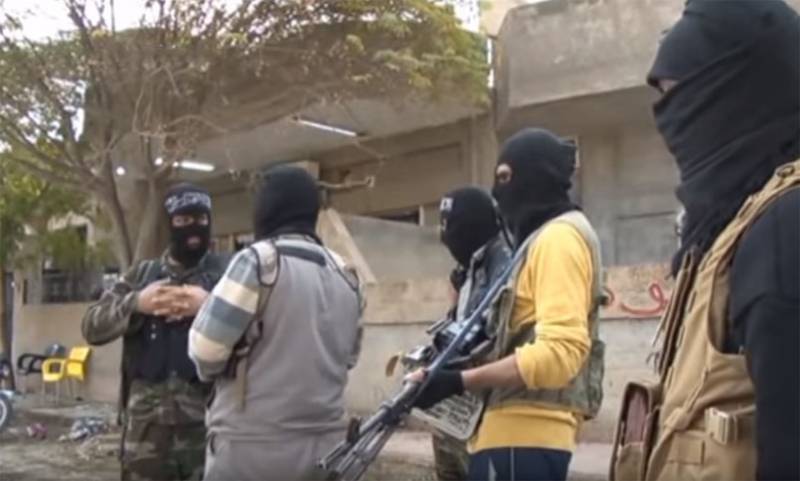 From Syria, there are alarming reports about the activation of militants in the province of Aleppo. According to the Syrian military reports, the militants of the Khayyat Tahrir al-Sham group (formerly Jebhat al-Nusra - banned in the Russian Federation) opened fire on Syrian troops using various weapons.
The summary says that the terrorists used a small
weapon
, mortars and even artillery.
The main site of the outbreak of fighting was the Al-Zahraa quarter in western Aleppo. This quarter is one of the largest mosques in Syria - the mosque of the Great Prophet. According to eyewitnesses, the militants tried to use the mosque as a cover for their attack. Advanced terrorist groups were supported by artillery and mortar fire.
Syrian command took to the air combat
Aviation
, which launched a series of air strikes at Khayyat Tahrir al-Sham militia targets in the Aleppo countryside. It was from these territories that intensive mortar fire was carried out.
According to Lebanese media, the most fierce hostilities in recent years are underway in Aleppo.
Damascus states that the forces of Khayyat Tahrir al-Sham are supported by Turkey, with the bulk trying to advance to Aleppo both from the north of the province and from Idlib. The main task of the militants in this region of Syria is to create a half-ring at the positions of the Syrian troops, who are trying to free Idlib from terrorist occupation.