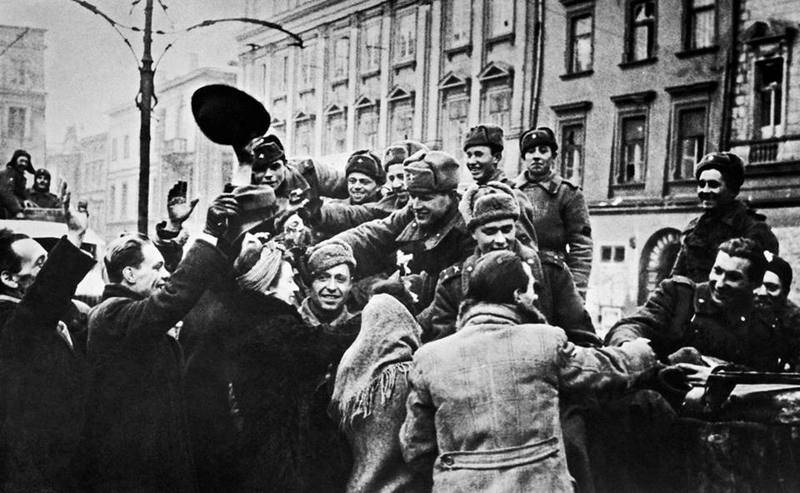 The Polish Ministry of Foreign Affairs has criticized the declassified archival documents published by the Russian Ministry of Defense on the liberation of Warsaw from the Nazis. A corresponding statement was made by the Deputy Foreign Minister of Poland, Pavel Jablonski.
Speaking at a briefing and answering a question from journalists regarding declassified documents that the Craiova Army units destroyed the remaining Ukrainians and Jews in the city, and Soviet officers escaping from German captivity were forcibly held hostage, Yablonsky said that this was "an attempt to rewrite
stories
".
According to him, the Soviet army did not support the Warsaw Uprising and entered the capital of Poland only after its suppression and destruction of the city. In addition, Yablonsky criticized the political and economic changes that occurred after the liberation of Poland by the Soviet army.
On January 17, 1945, the Red Army entered Warsaw, destroyed after the Warsaw Uprising. In Poland, blood shed in the fight against Nazism is respected, but in 1945, the Stalin regime led to terror, crime and robbery. We must remember this, of course, respecting individual soldiers.
- he said.
Earlier, the Russian Ministry of Defense declassified and published unique documents regarding the liberation of the Polish capital of Warsaw by the Soviet army.