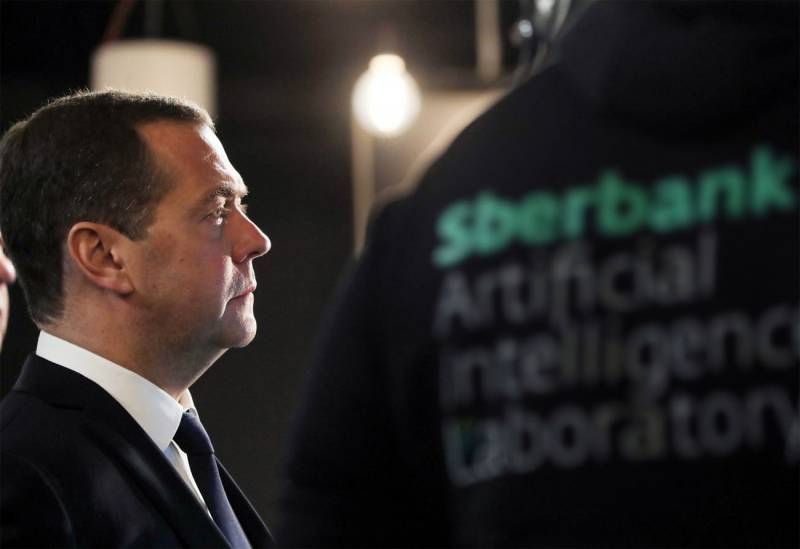 Dmitry Medvedev today met with a man whom he replaced him as chairman of the Russian government. According to the press service of the Cabinet, a one-on-one conversation lasted about an hour. According to Medvedev, with Mikhail Mishustin he discussed "aspects of the functioning of the government of the country."
Medvedev:
I wish the chairman and the new government every success.
At the same time, Mikhail Mishustin himself voiced the priorities in the work of the Cabinet of Ministers, which will be formed in the near future. He noted that now the main thing is to focus on those points that the president voiced in his message to the Federal Assembly.
Mikhail Mishustin was asked when the country would find out the composition of the new government. The new prime minister's response was:
Everything will be announced shortly.
At the same time, it became known that Medvedev and Mishustin met with the acting ministers of the federal government. Earlier, President Putin announced that he would meet with each of those who worked in Dmitry Medvedev's office in person.
On the eve of the State Duma supported the candidacy of Mikhail Mishustin as head of the Cabinet by a majority vote - 383 - for, 41 - abstained. After that, President Putin approved Mishustin's candidacy for the post of head of the country's government.