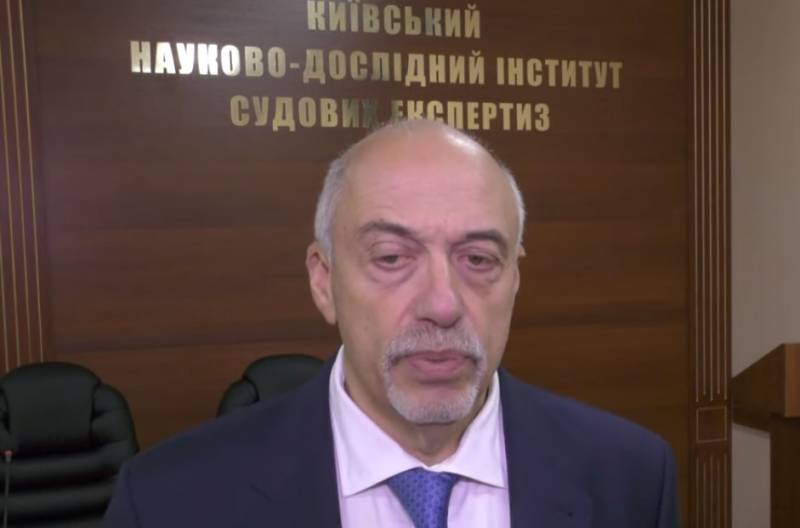 Experts from Ukraine involved in identifying the causes of the crash of the Boeing 737-800 passenger plane, earlier than Iranian experts, determined the cause of the crash. The investigation of the scene of the accident, the wreckage of the plane, the surviving personal belongings of passengers and crew helped them understand this.
This was told by the head of the Kiev Research Institute of Forensic Expertise (KNIISE) Alexander Ruvin. The specialists of this scientific institution were part of a group of Ukrainian experts who arrived in Iran.
According to Ruvin, Ukrainians were the first to determine that the plane was hit by a rocket. This happened on January 10th. The director of the KNIISE said that the experts carefully examined and examined every detail of the aircraft, determined the places where the striking elements of the rocket or explosive device hit. Having restored the picture of the incident, they were able to understand what happened.
Later, Iranian representatives asked to cover the film with fragments of the plane and stop filming. Ukrainian experts agreed to come the next morning, January 11th. They were only allowed in at 11 o'clock, but Iranian experts were no longer there. Soon, Tehran officially pleaded guilty to the death of a passenger airliner.