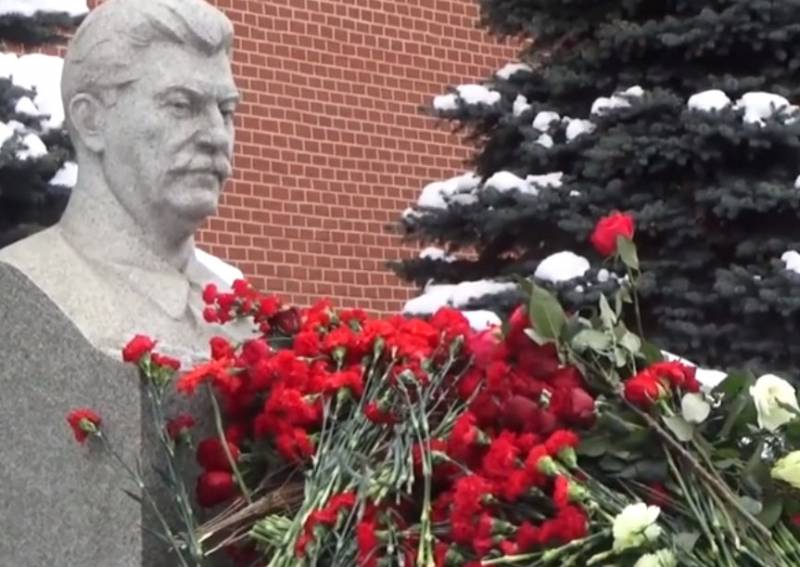 Joseph Vissarionovich Stalin - a controversial figure. For some, he is the "father of peoples" and "savior", without which there would be no victory over Hitler, a great victory in industrialization and the post-war restoration of the Soviet Union. And someone sees in him the "executioner" and the "greatest villain" and associates his name with terror and repression.
Undoubtedly, Stalin is one of the greatest figures of his time. For more than thirty years, during which he led the Soviet Union, our country, and even Russia's long-standing enemies admitted this, "has made its way from plow to atomic bomb." This seemingly stamp, in fact, reflects what was and what became in the Land of Soviets.
After death, Stalin became the subject of falsification and
historical
bullying that has reached unprecedented proportions today. His personality is overgrown with myths, sometimes illogical and absurd. The media constantly try to impose on us the idea that he was a bloodthirsty tyrant, a poor commander in chief, senselessly religious, even a Russian nationalist and anti-Semite, a man who destroyed the Leninist guard.
Do these myths have real soil? What was Joseph Stalin really like? What is its role in the history of the Soviet Union? Watch the video.