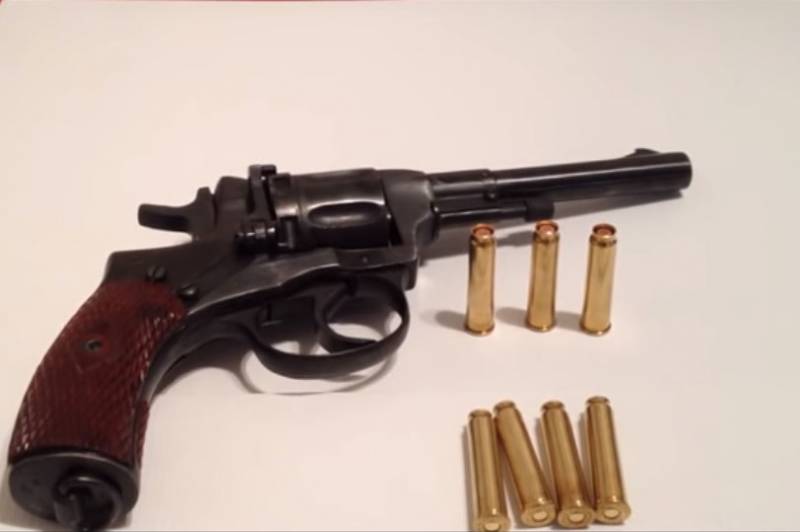 Against the background of the statement by Russian President Mikhail Mishustin as chairman of the government (after the approval of this candidate by a majority vote in the State Duma), a discussion broke out about which of the ministers to remove from the government, whom to leave, whom to include as new persons. Mikhail Mishustin himself, answering the question of who he "sees" in the new government, shied away from a direct answer, noting that in the near future the country would know about it.
Experts, including deputies of the State Duma of the Russian Federation, argue that new structures and bodies could be formed in the government. So, on the air of the "60 Minutes" program on the Rossiya TV channel, the deputy from the Just Russia faction Oleg Nilov suggested creating "Smersh" as part of the new cabinet. According to the parliamentarian, this structure could deal with the identification of corrupt officials in the government, those who are engaged in overt sabotage of orders.
Host of the broadcast Evgeny Popov with irony:
You and lead. Nagan will be given out.
Deputy Oleg Nilov:
And I'm ready for this.
Other experts, noting whom they are from the government of Dmitry Medvedev ready to support in the new cabinet, most often call the same names. These are Sergey Shoigu (Minister of Defense) and Sergey Lavrov (Minister of Foreign Affairs).
A suggestion was also made to include people from the governor's corps, from among the mayors of large cities — that is, those specialists who have experience working directly with people who are aware of their problems, as they say, not from a smartphone, but directly according to the situation on the ground.