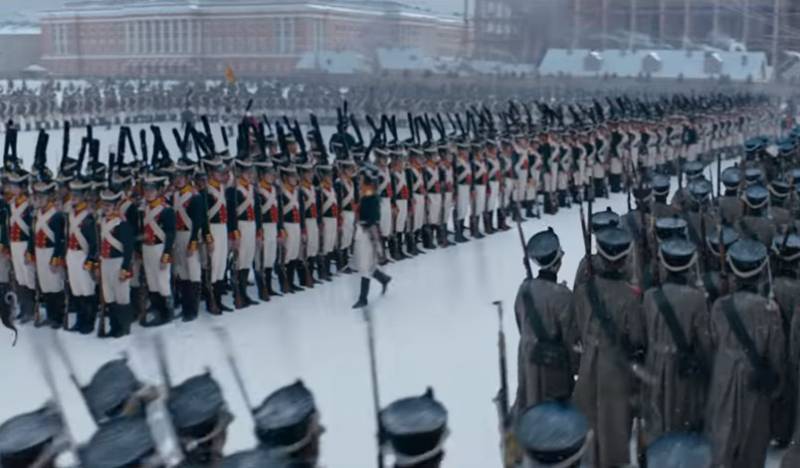 In tsarist Russia they were called traitors, the Soviet government elevated them to the rank of national heroes and fiery revolutionaries. We are talking about those who in December 1825 went to the monument to Peter I in St. Petersburg and organized an uprising. It's about the Decembrists.
How are the Decembrists perceived now? What do modern historians consider them?
According to the doctor of historical sciences Oksana Kiyanskaya, the Decembrists were driven not so much, if one can say so in this situation, by love for the people, but by reasonable egoism. At the same time, disputes erupt around whether a group of nobles decided to rebel or whether there was a certain outside hand that moved the pieces on this military-political chessboard.
The program of the Zvezda television channel published material about the events of December 1825, where the author, Sergei Medvedev, wonders: could it happen that there was a person behind the Decembrists who was close to the emperor? Could his goal be the overthrow of the sovereign from the throne and bringing to this throne either himself or a politically loyal person?
In the presented film, experts are trying to answer these and other questions regarding the December uprising: