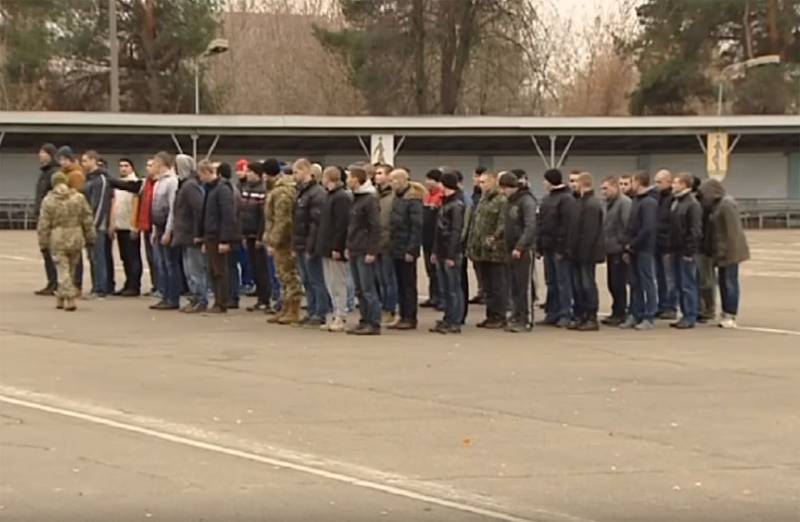 The Ukrainian president today signed a law that added a percentage of his opponents and led to a downgrade. This is a law, on the basis of which the draft for military service will now be carried out from the age of 18.
The upper bar of draft age, based on this law, has not changed. She is 27 years old. At the same time, the draft service in the Ukrainian army is 1,5 years for the main number of draftees and a year for people with a diploma of higher education.
Thus, the long-standing legislative norm, which prescribed that young people be enlisted for military service from the age of 20, is canceled. This fact has criticized the decision of President Vladimir Zelensky. He is reminded that he himself did not serve in the army. Experts estimated Zelensky's rating decline as president due to the signing of the unpopular law at about 10 percent.
The legislation of Ukraine prescribes conscripts not to use in the zone of military operations and technological disasters.
Against this background, the Ministry of Defense of Ukraine once again announced that the troops "are on the path of meeting NATO standards." Deputy Minister of Defense Alina Frolova said that Kiev is interested in obtaining NATO partner status "with expanded powers". According to Frolova, this will allow the Ukrainian army to achieve "a higher level of compatibility with the armies of the countries of the North Atlantic Alliance."