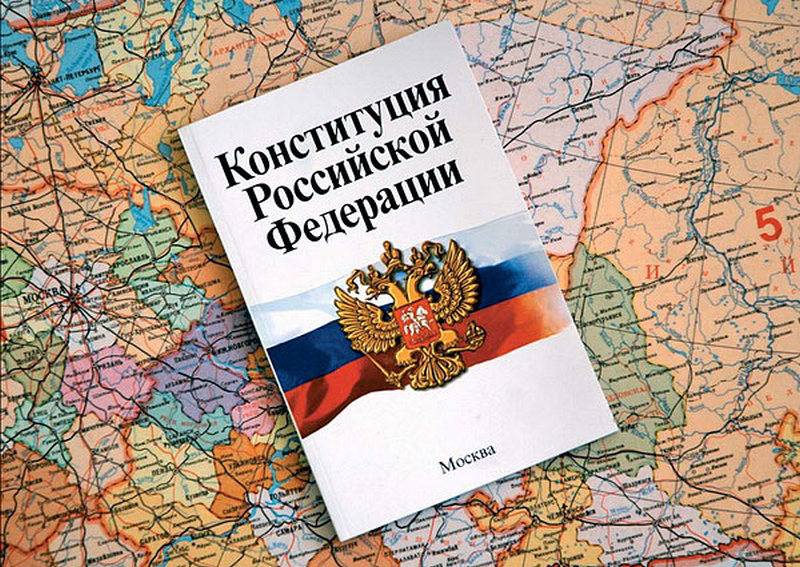 An all-Russian vote (not a referendum) on amendments to the country's main document - the Constitution of Russia - is planned to be held before May 1, 2020. This was reported by TASS, citing a source in the Federation Council.
As the source of the news agency explained, the procedure for voting on amendments to the Constitution of the Russian Federation, proposed by Russian President Vladimir Putin during an annual appeal to the Federal Assembly, is currently being developed.
Until May 1, an all-Russian voluntary vote will take place on bills that will concern amendments to the Constitution, voting will take place one weekend
- said the source, adding that the exact date has not yet been determined.
The bills themselves on amendments to the Constitution are expected to be submitted to the State Duma in February-March this year.
On January 15, Vladimir Putin announced the need to amend the Constitution. At the same time, he emphasized that there was no talk of a complete revision of the document, since the 1993 Constitution "has not yet exhausted its potential." The president considered the amendments proposed by him to be put to the All-Russian vote.
In particular, it is proposed to abolish the priority of international law over Russian constitutional legislation and prohibit large federal officials from having dual citizenship. Part of the amendments will concern presidential elections and presidential terms, as well as the powers of the Russian parliament and local authorities in the field, etc.