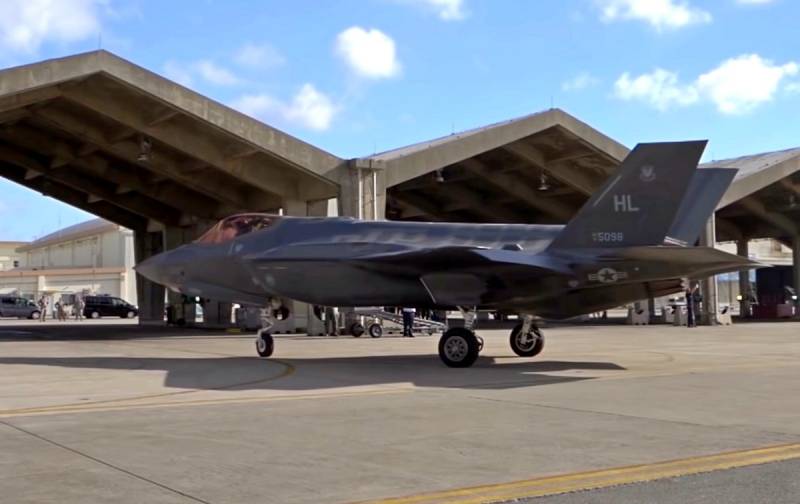 Poland intends to sign an agreement by the end of this month to purchase American fifth-generation fighter aircraft F-35A. This was announced by Polish Minister of National Defense Mariusz Blaszczak on Polish Radio.
Responding to a question from a journalist, Blaschak explained that the sale of Poland's F-35 fighter jets has already been approved in the United States, negotiations on their acquisition are almost complete. The signing of the contract is scheduled for late January 2020.
We have essentially completed the negotiations. Only minor procedural issues remained. I am convinced that in January, even this month, we will sign an agreement with the United States to purchase 32 F-35 aircraft - the most advanced aircraft in the world
- he said.
As previously reported, in September last year, the US Congress approved the sale to Poland of 32 F-35A fighters. The preliminary cost of the order is $ 6,5 billion, but Warsaw intends to achieve a price reduction during the negotiations.
According to the statement of the Polish Minister of Defense, the acquisition of fifth-generation F-35 aircraft will enhance the combat capabilities of F-16 aircraft and completely get rid of "worn-out Soviet aircraft without combat value." We are talking about the MiG-29 and Su-22 standing in service with the Polish Air Force.
To date, the Polish Air Force has 27 MiG-29s, as well as 48 F-16s and 18 Su-22s.